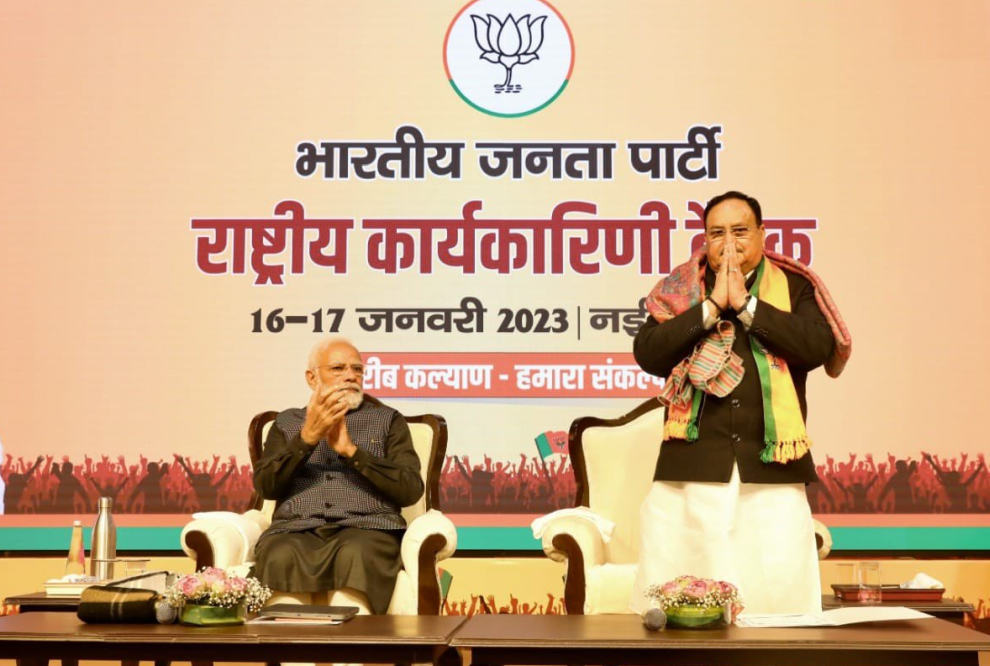 New Delhi: The BJP's national executive unanimously decided to extend party president JP Nadda's term till June 2024.
The announcement came on the second day of the party's national executive meeting in New Delhi.
Union Home Minister Amit Shah made a formal announcement to the media, stating that Defence Minister Rajnath Singh had moved the proposal of extending Nadda's tenure and was unanimously endorsed by the delegates.
With the move, now the saffron party would contest the 2014 Parliamentary elections under JP Nadda's leadership.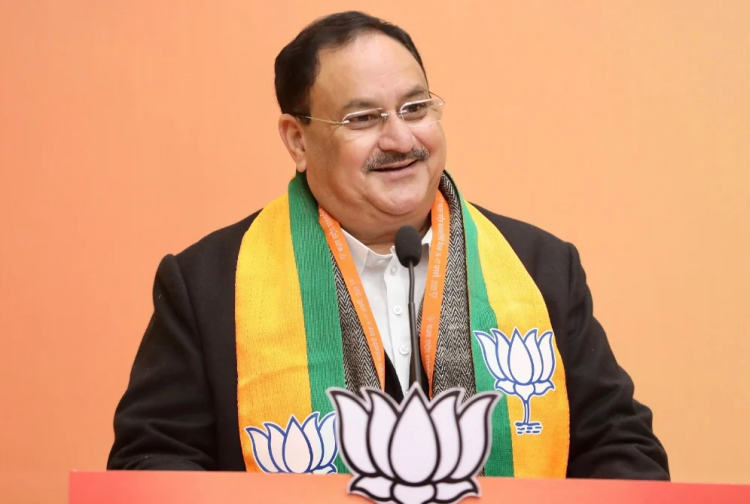 Nadda was elected unopposed as the national president of the BJP in January 2020, taking over the reins from Amit Shah. Nadda is presently a Rajya Sabha member from Himachal Pradesh.
Starting his political journey from an RSS-affiliated student outfit, Nadda was first elected to the Himachal Pradesh Legislative Assembly in the election of 1993 from Bilaspur. He was re-elected in 1998.
During his first term, he served as the Leader of his party group in the Himachal Pradesh Legislative Assembly, from 1994 to 1998. He was the Minister of Health and Family Welfare and Parliamentary Affairs during his second term.
Nadda was elected for another term in the 2007 elections and inducted as cabinet minister responsible for Forest, Environment, Science and Technology, from 2008 to 2010.
Nadda did not seek re-election to the Legislative Assembly in 2012, and instead got elected to Rajya Sabha. In 2014, during a cabinet reshuffle, Prime Minister Narendra Modi made Nadda, the Minister of Health.
Nadda was appointed the national working president of the BJP in June 2019. On 20 January 2020, he was elected unanimously as the BJP National President, a role he took from Amit Shah.