Shimla: 5G services in Himachal is likely to start by 2024. The 5th generation of a mobile network would ensure better internet facilities and reduce the digital divide among the masses.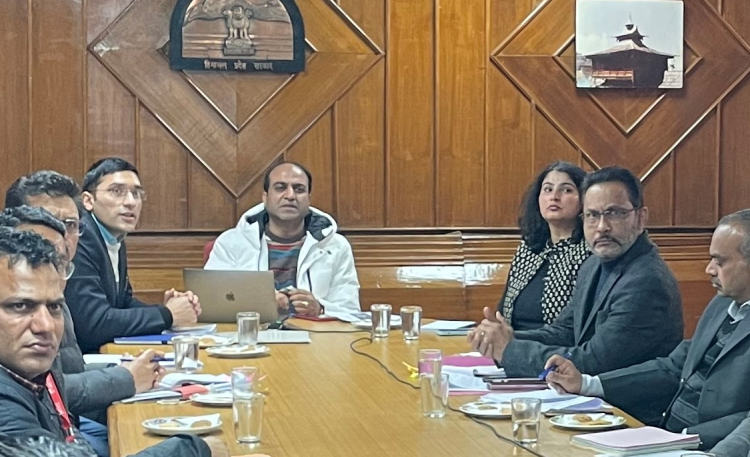 Secretary, IT Dr Abhishek Jain convened a meeting with officers to discuss modalities for use of government infrastructure in establishing a telecom structure for making 5G services functional in the state by 2024.
Jain said that the state government is working continuously to develop the telecom sector and making all possible efforts to install 5G service.
Dr Abhishek Jain said that both government officials and service providers must work in coordination to start the service in a stipulated time period. Jain also asked officers to find a way to minimise the road excavation for installing fibres.