Two pasta variants sold under technology transfer initiative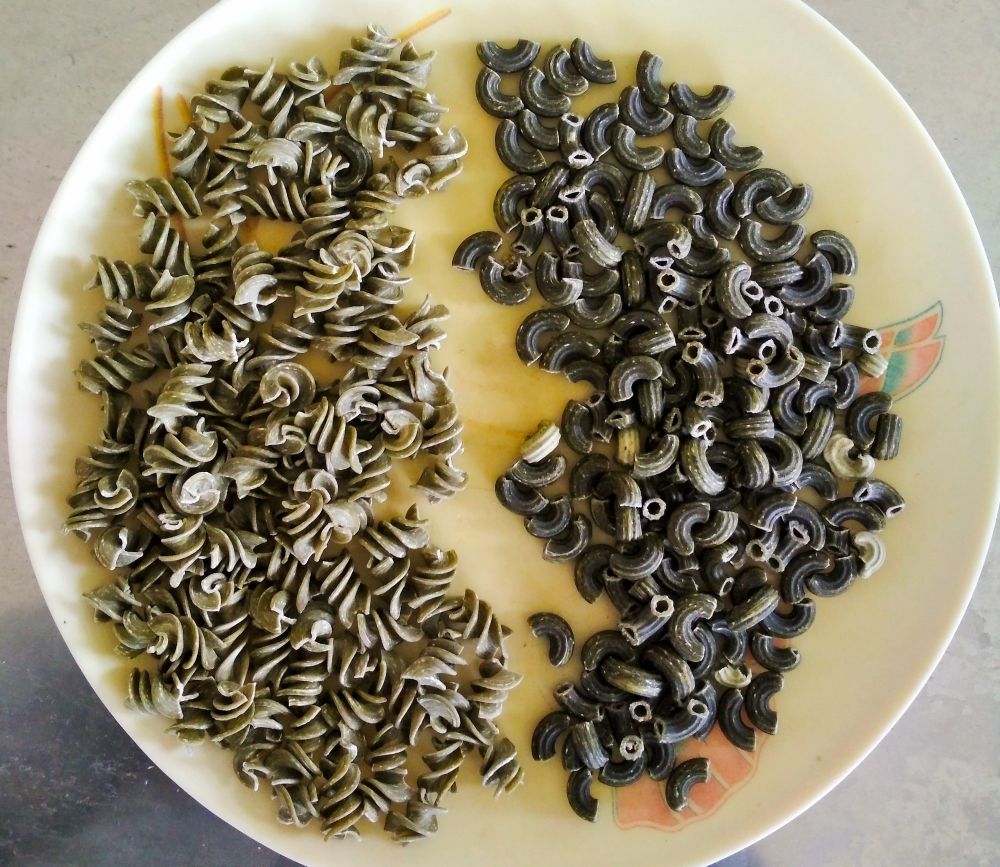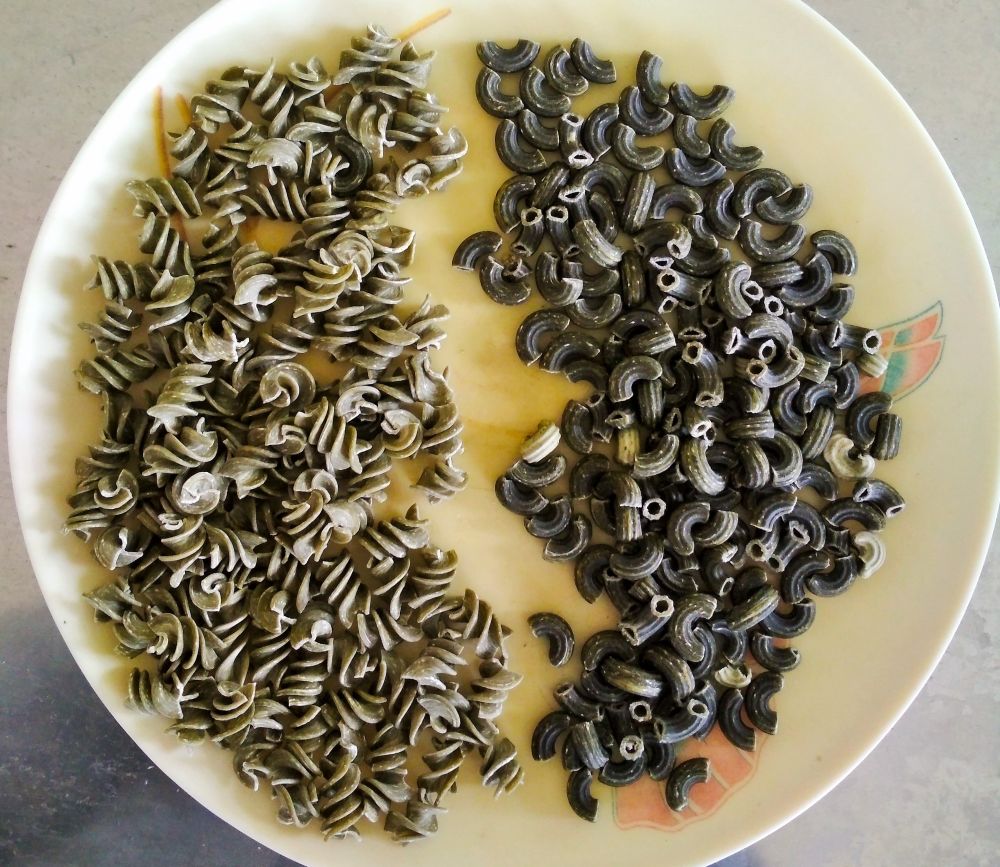 Nauni/Solan: Soon people of the country will be able to cherish Pasta, which will not only satisfy their taste buds, but also helps to keep them healthy. As part of its technology transfer initiative, the Dr YS Parmar University of Horticulture and Forestry (UHF), Nauni has sold its two nutrient-rich pasta variants to a Shimla based startup.
The two variants- Plain Pasta and Spinach Pasta, score high on the nutrient value as compared to normal pasta. These pasta variants are based on Semolina (Suji), which is easy to digest as compared to pasta based on refined flour (Maida). The spinach variant is rich in Iron and Zinc and will be nutritionally rich besides improving the ability to fight diseases.
The University's Food Science and Technology Department has developed the two variants of this nutrient-rich pasta under the All India Coordinated Research Project (AICRP) on Post Harvest Engineering and Technology. Initially, the University carried out a survey where it was found that youngsters were more attracted towards instant foods, which at times lead to digestion-related ailments. For over six years, the University scientists conducted various research trials, which led to the development of these pasta variants. The department also conducted pilot testing of the products.
A Shimla based startup, which had approached the university's Incubator Center for expertise regarding cold storage, showed a keen interest in the two pasta variants.
Dr HC Sharma, UHF Vice-Chancellor said that the University has tied up with a company to manufacture the pasta variants. The company has already deposited a sum of Rs 1 lakh with the university. For the next one year, the university will supply 20 quintals of pasta while the cost of raw materials will be borne by the company. In addition, it will also pay Rs 10 kg as making charges and Rs 2,000 as machine depreciation charges per month to the university. Thereafter the product will be manufactured by the company.
The company will also undertake the task of packaging and labelling along with nutritional profiling of the products. The university's name will feature in the product details.
"This is a part of the technology transfer initiative through which the technologies developed by the university is made available to the industry for commercial exploitation," said Dr Sharma. He added that efforts will be made to transfer more such technologies developed by the university to the people and the industry.