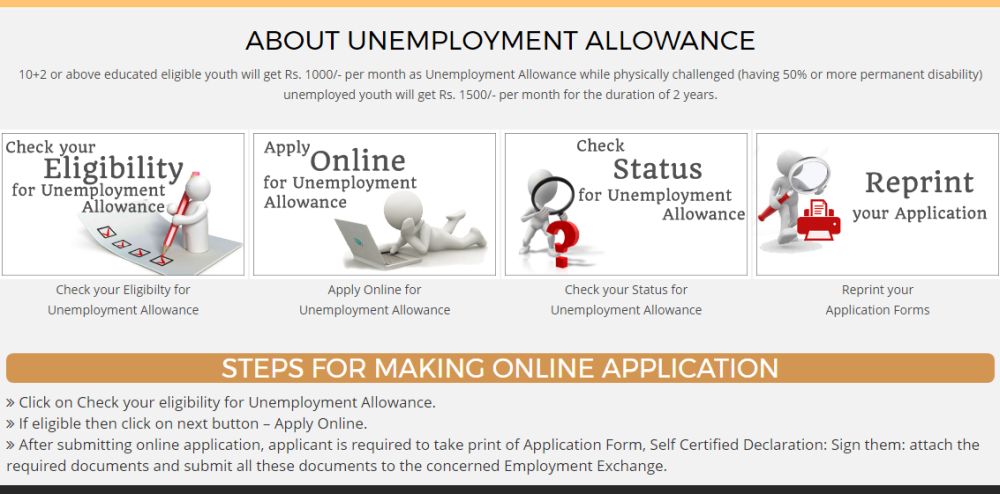 Shimla: The eligible youth of the State can now apply online for unemployment allowance under the ambitious Unemployment Allowance Scheme of the State Government.
In a meeting of the Labour and Employment Department today, Labour and Employment Minister Mukesh Agnihotri said that all those unemployed youth registered with any employment exchange since last one year should immediate apply online to get unemployment allowance.
Agnihotri said the youth can apply on website of the Labour and Employment. He said that eligible youth would be sanctioned unemployment allowance with effect from the month of the application, subject to his/her eligibility.
The Minister said the State Government as per its election manifesto launched this ambitious scheme from 15th April, 2017. He said that all the eligible youth in the age group of 20 to 35 years with family income less than Rs. two lakh and educational qualification of minimum ten plus two could take benefit of this scheme.
He said that the youth would be provided unemployment allowance of Rs. 1000 per month for two years whereas, physically challenged youth would be provided unemployment allowance of Rs. 1500 per month.
Agnihotri said that the youth should be permanent resident of Himachal Pradesh. He said that the State Government has allocated Rs. 150 crore for this scheme during the year 2017-18. He said that an allocation of Rs 5 crore has been made for each district under the scheme.
Principal Secretary, Industries RD Dhiman, Labour Commissioner Himanshu Shekhar Choudhary and senior officers of the department were present in the meeting.