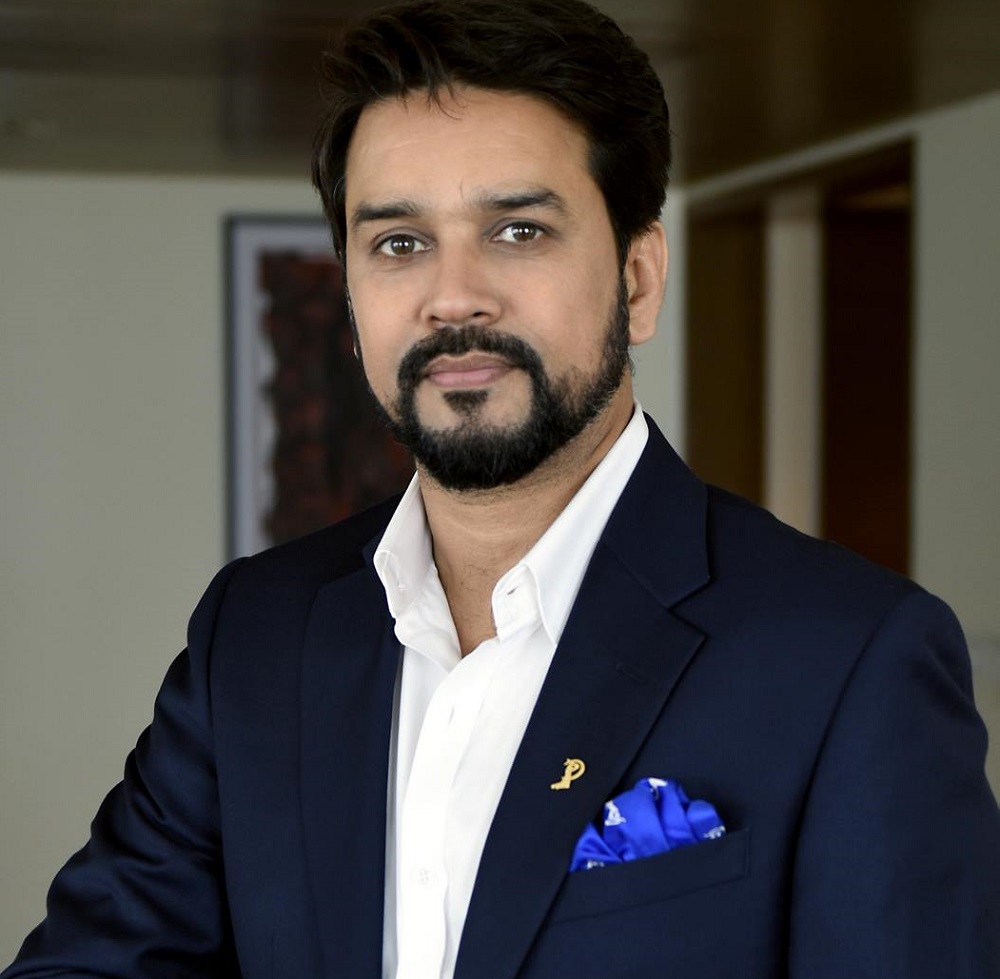 The announcement by Chief Minister Virbhadra Singh of declaring Dharamshala as the second capital of Himachal Pradesh has started getting political repercussion. Opposition BJP called it a mere political announcement in a poll year, which party believe would put unnecessary burden on state exchequer.
Leader of Opposition Prem Kumar Dhumal blamed Virbhadra Singh Government for misleading people by making "false and populist announcements" ahead of the Assembly polls without any budgetary provision. Dhumal stated that Congress Govt has tangled the state into debt trap by indulging in "financial mismanagement" and "corruption" and now even for repayment of loans the government has to resort to fresh borrowings, Dhumal further claimed.
Veteran BJP leader Shanta also called the decision a political gimmick and would lead only to put huge debt burden on the state.
Commenting on the same, three times parliamentarian Anurag Thakur called the announcement for personal political gain. Thakur, in a statement, said,
"It is extremely unfortunate to see the Chief Minister of the State misleading people for his personal political gains. First capital, Shimla has already been destroyed by the Chief Minister and now he is envisaging of doing the same to the people of Kangra. First the Government could not manage the jaundice outbreak in the capital. Then in another incident, the people of Shimla were stranded in the city due to heavy snowfall leading to no electricity and water across the city and surrounding areas. During such an adverse condition, a special six kilometers track was prepared for Chief Minister and his family to reach the Helicopter to reach Delhi to defend their disproportionate assets case."
Questing the timing of the announcement, Anurag Thakur stated that, Singh's only agenda is to be in the limelight. He said
"At a time when assembly elections of the State are approaching, the sudden concern and love for the people clearly depicts the Chief Minister's intentions"
He also blamed the Congress for failing to keep its poll promises. Thakur further added.
"The vision of Virbhadra Singh can be gauged from the fact that Government is applying for fresh loans to repay huge debts amounting to Rs. 36,000 crore. At such a time, adding another capital will only add to the economic woes of the State."
Even economic experts also termed the Chief Minister's decision unhealthy for the state economy. The state hold a winter session at Dharmashala, and five day outing cost state exchequer Rs 105 crore. With it two months of winter capital would be no less than a costly adventure.