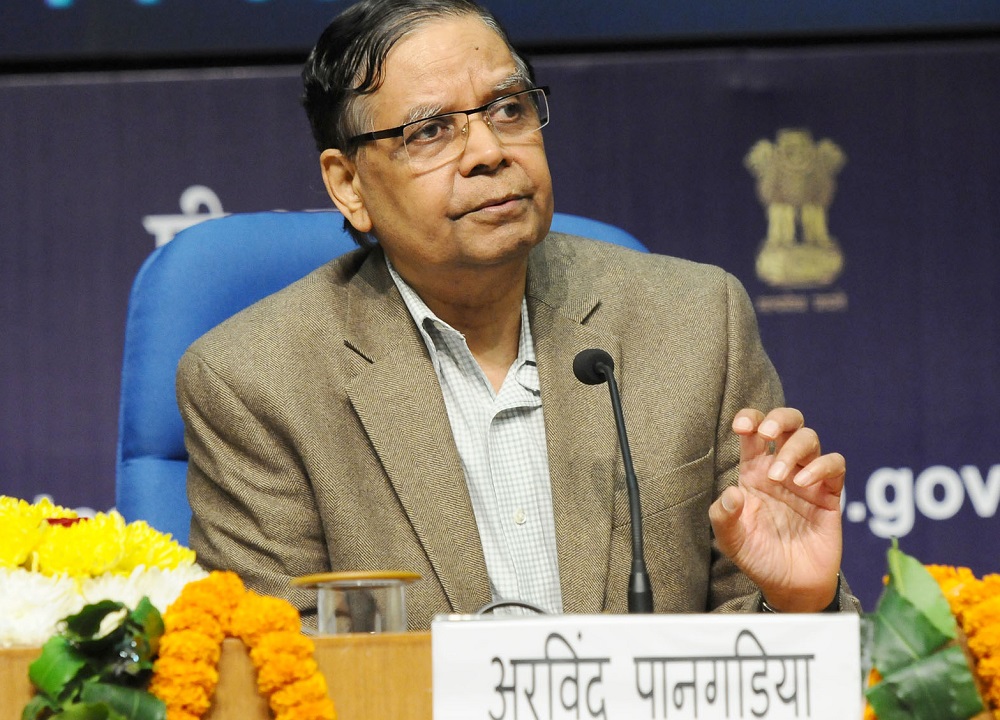 New Delhi: The Vice-Chairman of NITI Aayog, Dr. Arvind Panagariya said that the crackdown on black money by demonetization will bring down the inflation.
Dr. Panagariya, in the Economic Editors' conference at the National Media Center in the national capital today, said the move will ensure that transactions will now go much more through the banking system which will ensure transparency.
He expressed confidence that the Government's decision will go a long way in flushing out the black money and bring down the inflation.
Outlining the role of NITI Aayog, Dr. Panagariya said that in keeping with its mandate as the premier think tank of the Government, it has played key role in strengthening the spirit of co-operative federalism. It has carried out a series of national and regional consultations involving various stakeholders, and put together the best practices in various sectors for the benefit of the states.
He said that NITI Aayog is in the process of formulating a 15 year vision, 7 year strategy and 3 year action plan.
Dr. Panagariya told that there has been significant progress and consensus on the need for reform of Medical Council of India being undertaken by NITI Aayog. The work is also on to turn 10 public and 10 private institutions of higher education into world-class institutions as envisaged by the Prime Minister.