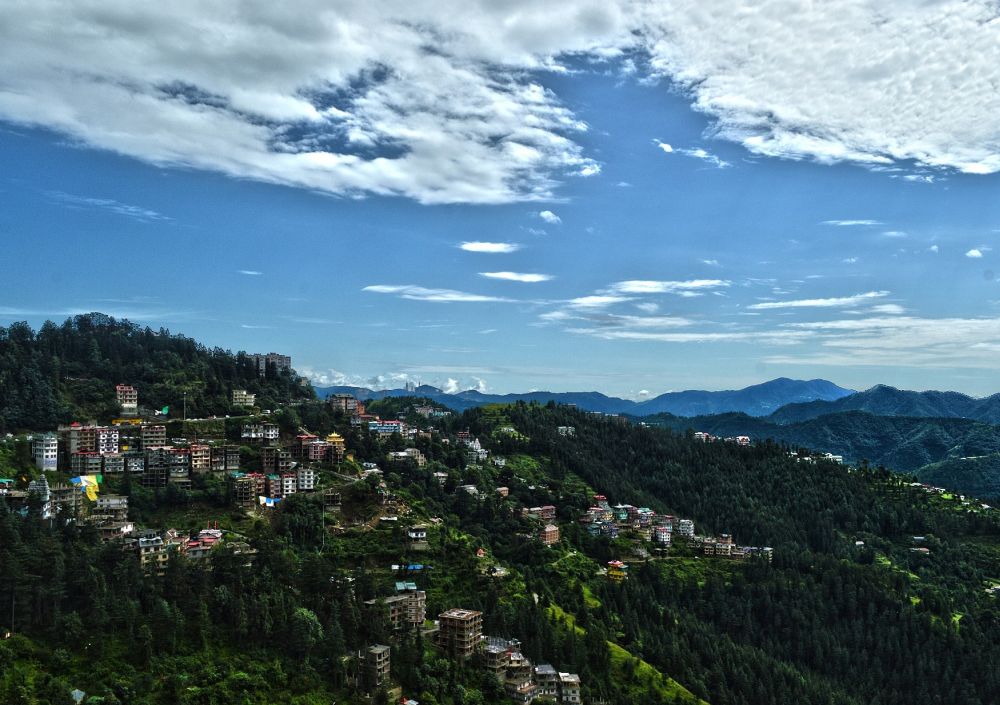 Shimla is an international tourist destination and historically significant place as it served as imperial summer capital during British colonial rule. At 2,206 meters (7,238 ft), every season brings its own charm to Shimla. Town is crowded with tourists all over the year including monsoons. Green hills of Shimla are tempting and risky at the same time. Dense deodar forests become even more mystical when draped in fog. That's right! Shimla is the kind of place where you can actually witness those foggy, romantic, thrilling, and mesmerizing real-life settings.
Is it worth visiting Shimla in monsoon?
While plains of India find little or no relief from scorching heat when it rains, Shimla gives you chills. You don't need air conditioners, fans, and coolers to calm yourself down. After sounds of thunderstorms rains subdue and sun peeps through clouds; one can experience a refreshing tranquility that surrounds Shimla. While the buildings, hills, roads, everything remains the same, it seems monsoon introduces special effects into the settings.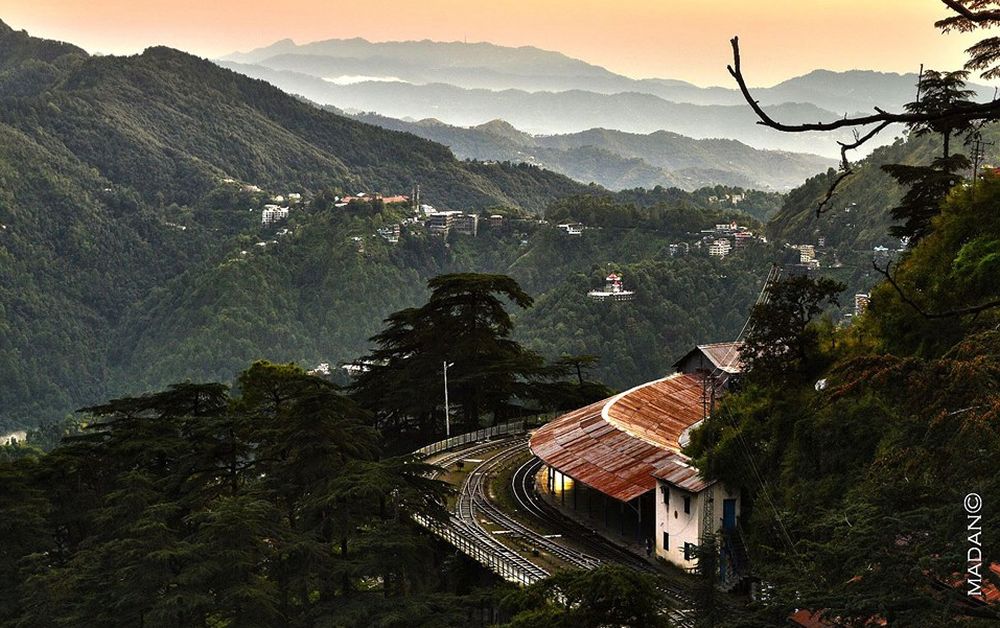 Attractions and activities
We won't advise you to miss usual tourist attractions, such as the Mall Shimla, nearby temples, suburbs of Kufari, Narkanda, Mashobra, etc. but go for little modification in the plan.
Try walks on misty, less travelled roads
Hiring a guide who will take you to most trodden places in Shimla doesn't work in monsoon. Rather take walks on shortcuts and less travelled paths and try a cup of tea at small tea stalls instead of restaurants. The Mall Shimla and the Ridge are crowded mostly, but there are number of shortcuts and network of link roads which can take you deeper into the city and closer to its lifestyle. All link roads converging on the core the Mall area are restricted to vehicles, thus, excellent for this purpose. Experience fog touching your face and cool breeze rejuvenating your lungs.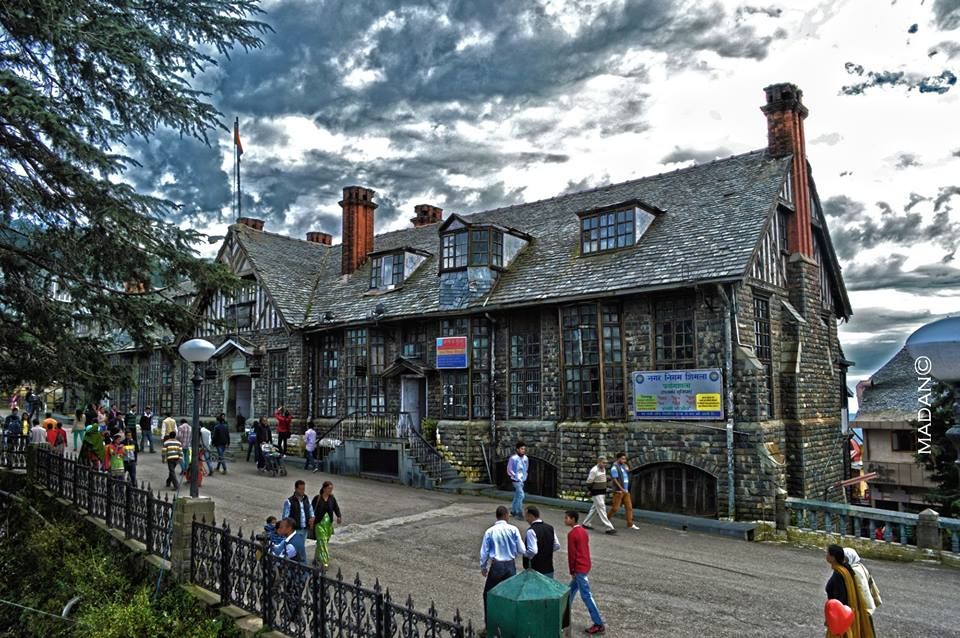 The castles
We are referring to marvelous British architecture, the heritage buildings in Shimla. In no other season the Gorton Castle, built in neo-gothic architectural style, or the Viceroy Lodge would appear as captivating as it looks in monsoon weather. The weather redefines their beauty and architectural finesse in different hues altogether.
Trek to Taradevi
No matter you have been to Shimla and Taradevi Temple before, it's worth visiting again in monsoon. Trekking in hills of Himachal Pradesh during rainy season is like signing up for a suicide mission. But Taradevi is safe, all thanks to decent trek and its vicinity to Shimla town. Again, the forest takes a captivating form when fog creeps in. Listening to that abstract sound that forest makes when raindrops fall on leaves cuts you completely from noises of urban world.
There is a lot that one can explore in Shimla and most of it isn't explicable. There is a beautiful face of it that is visible only during monsoon. Just don't forget to grab an umbrella.
Precautions and warnings
First things first, so we prefer to start with precautions with a few words of advice. During monsoon, hilly regions like Himachal and Uttrakhand are very prone to massive landsides and tree felling. To be honest, it is not a family-friendly holiday destination during monsoon. Be prepared to get stuck in traffic jam due to landslides or poor viability due to dense fog. Not every part of town is approachable through roads and you should prepare yourself to climb hundreds of stairs to reach The Mall and get wet if you really wish to visit Shimla in monsoon.
Don't bring your car
Don't underestimate darkening and blinding effects of fog in hills if you are careless enough to have brought your own vehicle. Road accidents due to low or no visibility in high density foggy condition are a common occurrence here. It is advisable to hire a cab because local drivers are native people and well adapted to driving in climatic and geographical conditions of the place.