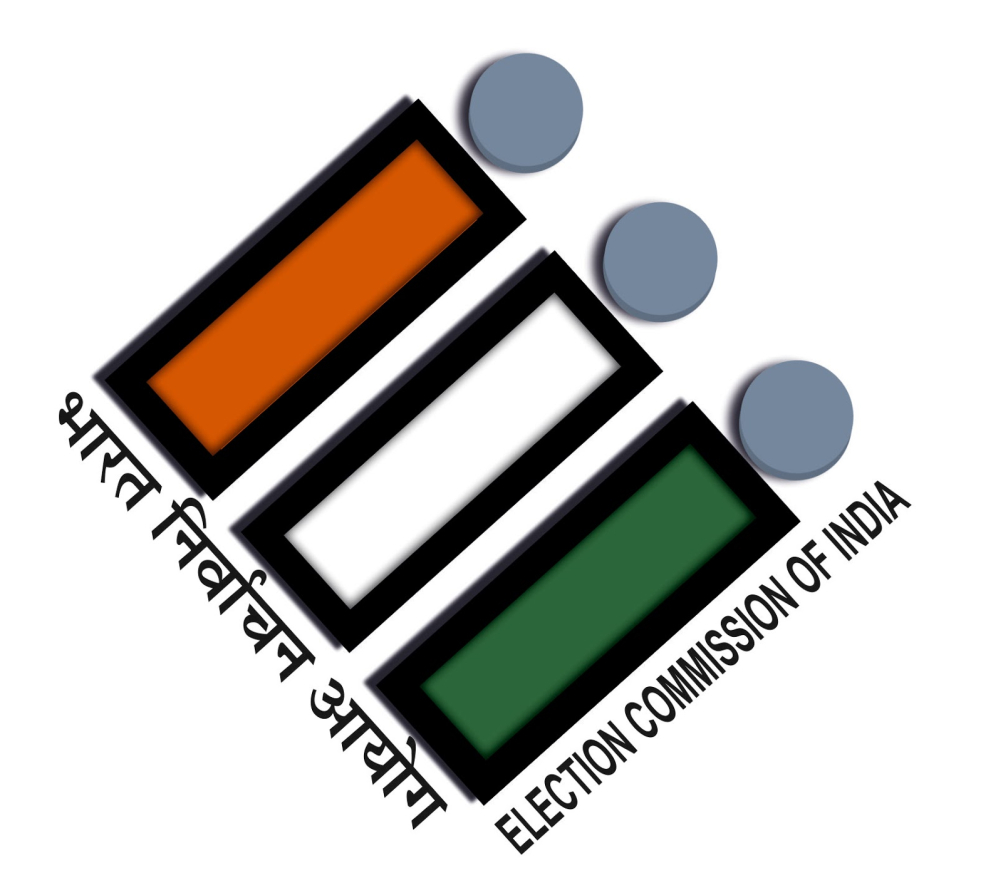 The State Election Department is carrying out the special summary revision of photo electoral rolls-2016 from 15th September to 14th October, 2015 in all 68 assembly constituencies of the State.
Chief Electoral Officer Narender Chauhan said that the special summary revision of the photo electoral rolls would be done by considering 1st January, 2016 as qualifying date.
Giving details of the program, Chauhan said the draft publication of photo electoral rolls at all polling stations and offices of the Returning Registration Officer (ADM/SDM) and Assistant Returning Officers (Tehslidar/Naib Tehsildar) would be done on 15 September, 2015, whereas the claims and objections could be filed from 15 September to 14 October, 2015 which would be decided by 16 November, 2015 and electoral rolls would finally be published on 11 January, 2016.
A special campaign would be organized on 20th September and 4 October, 2015 with booth level agents of political parties. Any citizen can also contact call centre of State Election Department on toll free number 1950 for enquiry regarding registration of his/her name in the electoral roll.
The State Election Commission also held a meeting with the representatives of the recognized political parties regarding special summary revision of the photo electoral rolls.
Chief Electoral Officer said all political representatives had been given information about the entire process of the revision of the photo electoral rolls. All types of the forms would be made available free of cost which could be filled on the spot and submitted to the designated officers at every polling center.
The electors could also check their names on the photo electoral rolls on its website.