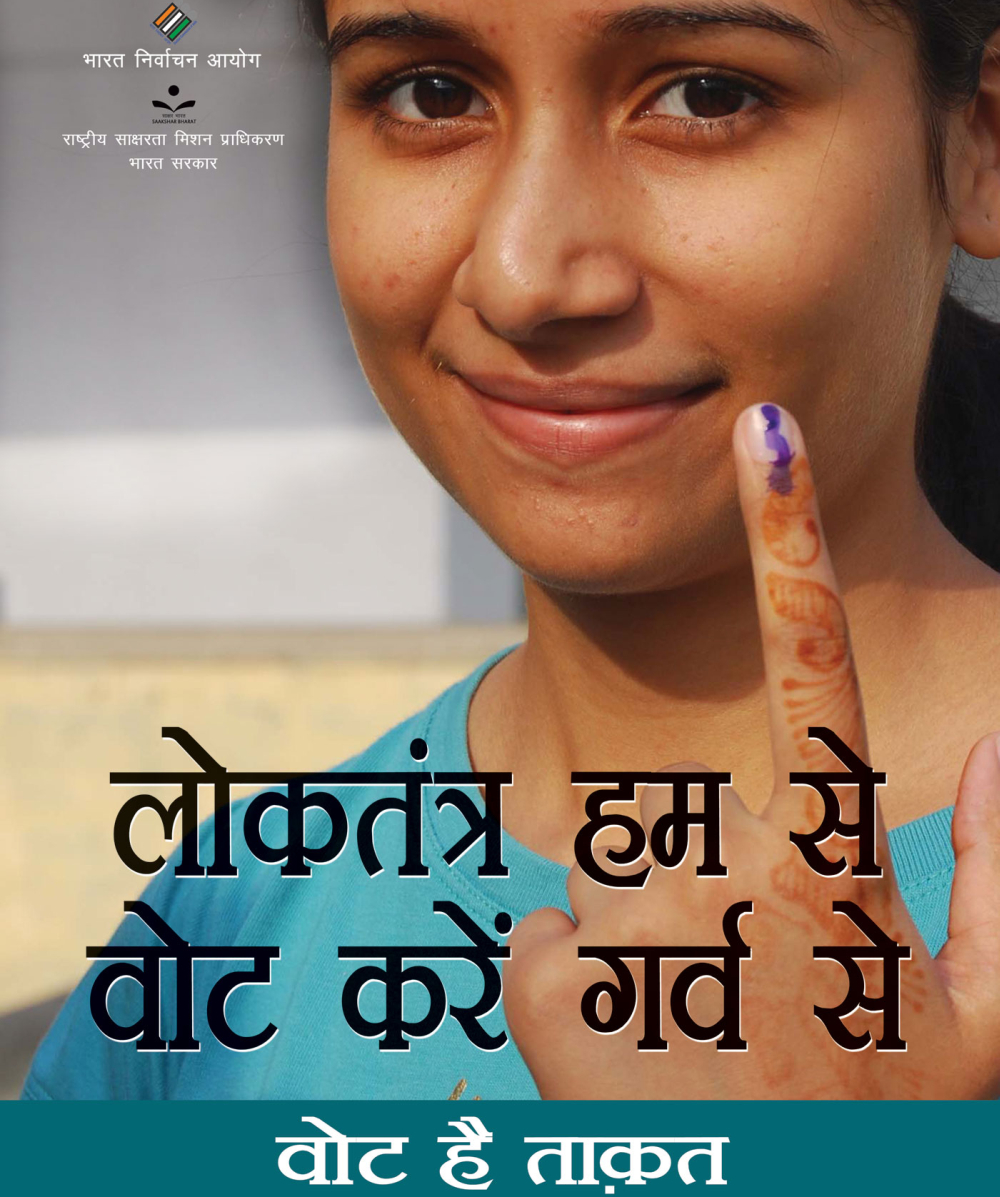 Under National Electoral Rolls Purification and Authentication Programme (NERPAP), the state election commission has started process of linking elector's photo identity card data with Aadhaar card.
Chief Electoral Officer Narender Chauhan revealed that revealed that necessary corrections in elector's rolls would also be carried out along-with the registration of left out eligible voters and deletion of ineligible electors during the programme. It will end on 31 July, 2015.
Chauhan said in the first phase of this programme the booth level officer's made house to house visit for authenticating elector's details and if any voter had failed to register required information in the voter list during this period, they would be provided an opportunity to provide their details on 12 April, 2015 under a special drive. They can provide information regarding their Aadhar and phone number and e-mail ID to the booth level officers.
Chief Electoral Officer said the booth level officers would also provide forms to the elector's for fresh enrolment, correction, deletion or transposition.