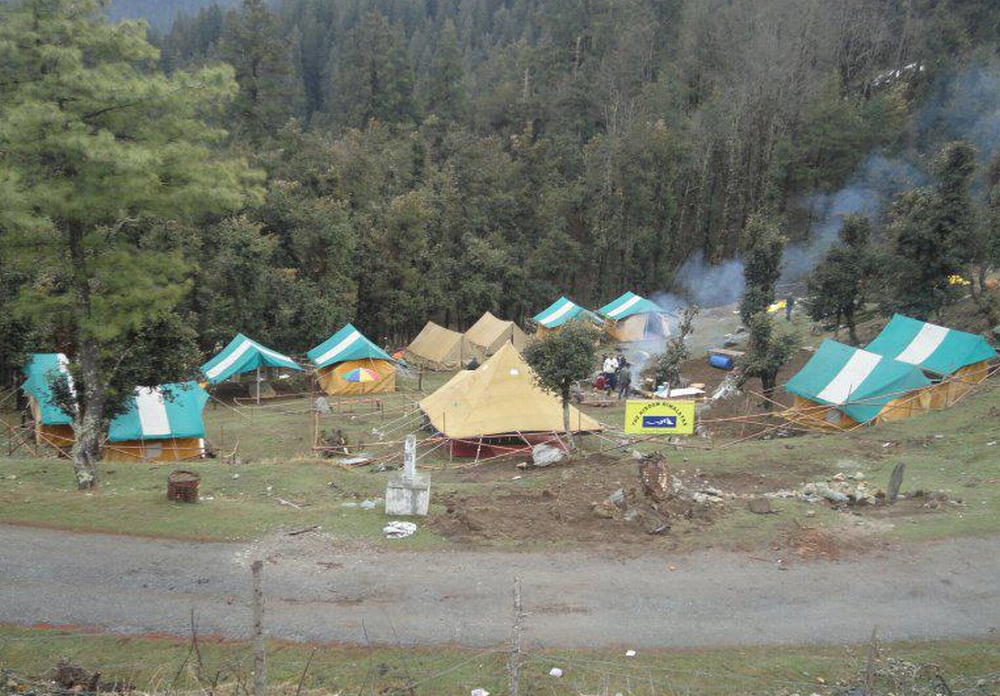 With a view to promote tourism activities and provide ample self-employment opportunities to the youth, the State Government has decided to develop 20 more eco-tourism sites in different parts of the State.
The eco-tourism society had already invited expression of interest for developing these sites and after finalization of the sites; the matter would be taken with the Government of India for diversion of land.
Forest Minister Thakur Singh Bharmouri revealed that interested parties had been asked to submit a report regarding conservation of environment and promotion of ecology, maintaining the natural grandeur, forest conservation, waste disposal and their participation in the eco tourism.
Bharmouri said that the Congress Government had formulated the Eco-Tourism Policy- 2005 and going ahead with this policy the State Government had decided to develop more eco tourism sites. Keeping in view the forest conservation, the decision had been taken to conduct Socio-Environment Impact Study of those sites which were already in operation.
He added that since eco-tourism had been declared as non-forest activity by the Union Government, hence Forest Conservation Act, 1980 would be applicable on all eco tourism projects.
Note: Picture used in this article is taken at eco tourism site 'The Hidden Himalyas' at Daranghati in Shimla District, and used in this article for representational purpose only.