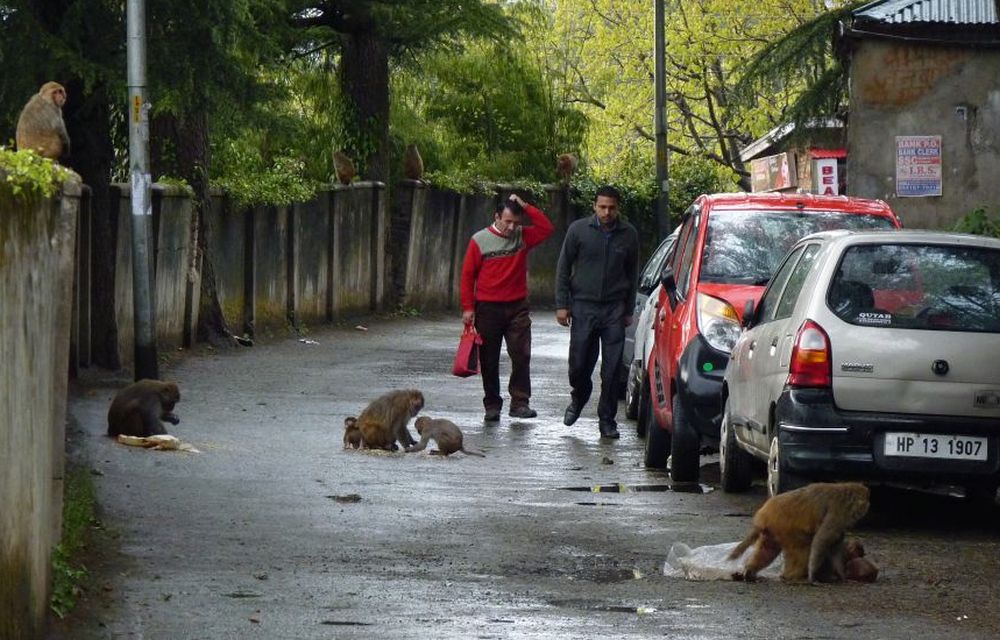 The Union Ministry of Environment, Forest and Climate Change has accepted the state government request and declared monkeys as vermin for a period of six months within Shimla municipal limits excluding the forest areas.
The decision will now allow to cull monkey scientifically, and will give relief from the monkey menace in the city.
Following declaration of monkeys as vermin, the Rhesus Macque monkeys has been listed as under Schedule-II of the Wildlife (Protection) Act 1972 will now be included in Schedule V of the Act for a period of six months. The decision will allow state authorities to carry out extermination of monkeys on a large scale without attracting penal provisions of the Wildlife (Protection) Act, 1972.
Earlier the state government had moved its case before the Centre, citing the massive damage to crop and attacks on people by the increasing population of monkeys in the state.
Forest Minister Thakur Singh Bharmouri has thanked the Union Government for declaring Rhesus macaque (Macaca mulatta) to be vermin.
He said that monkeys were creating problems to general public particularly ladies and school going children.
The Minister said this decision would go a long way in mitigating the damage to human life, crops and other properties of the State.
Bharmouri said that if considered necessary the matter would be taken up with the Government of India after six months to extend the time limit further.
Picture: HimachalWatcher