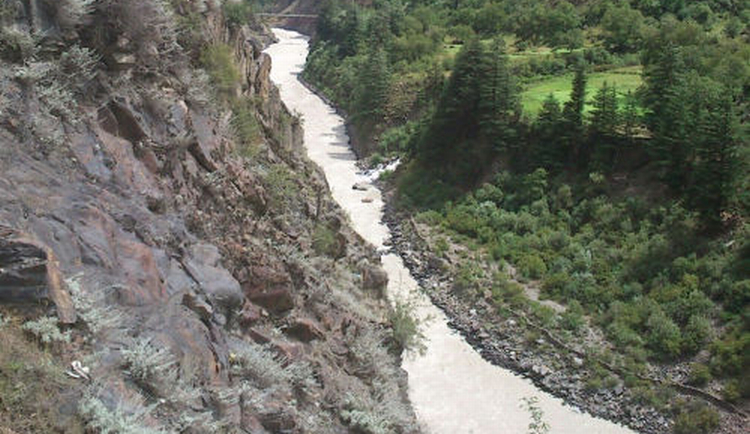 Three engineers were killed at the Himachal Pradesh State Electricity Board (HPSEB) run Rongtong power project (2MW) in Spiti valley of Lahaul-Spiti district when main inlet valve at the plant burst.
As per report accident happened around 8 PM on Sunday, when engineers Sanjay Kumar, Vijay Kumar and Danishsaise were repairing the main inlet valve – controlling water supply to the turbine – burst and swept victims away.
Sanjay Kumar and Vijay Kumar were from the state electricity board, while Danishsaise was from a private company, which was recently assigned the maintenance work of the plant.
The Rongtong hydro project on Rongtong Nullaha, a tributary of Spiti river, commissioned in 1986, supplies electricity mainly to Kaza town. The plant was closed partially for over four years as most of the machinery was outdated. The repair work was speeded up as Chief Minister Virbhadra Singh was scheduled to visit the plant on June 19 for inspection.
Meanwhile, the HPSEB has set up a four-member panel headed by Chief Engineer (Projects) Naveen Kaushal to look into the accident. The electricity board has also announced Rs 2 lakh relief to the kin of the victims.
Note: Picture in this article is used for representational purpose only.