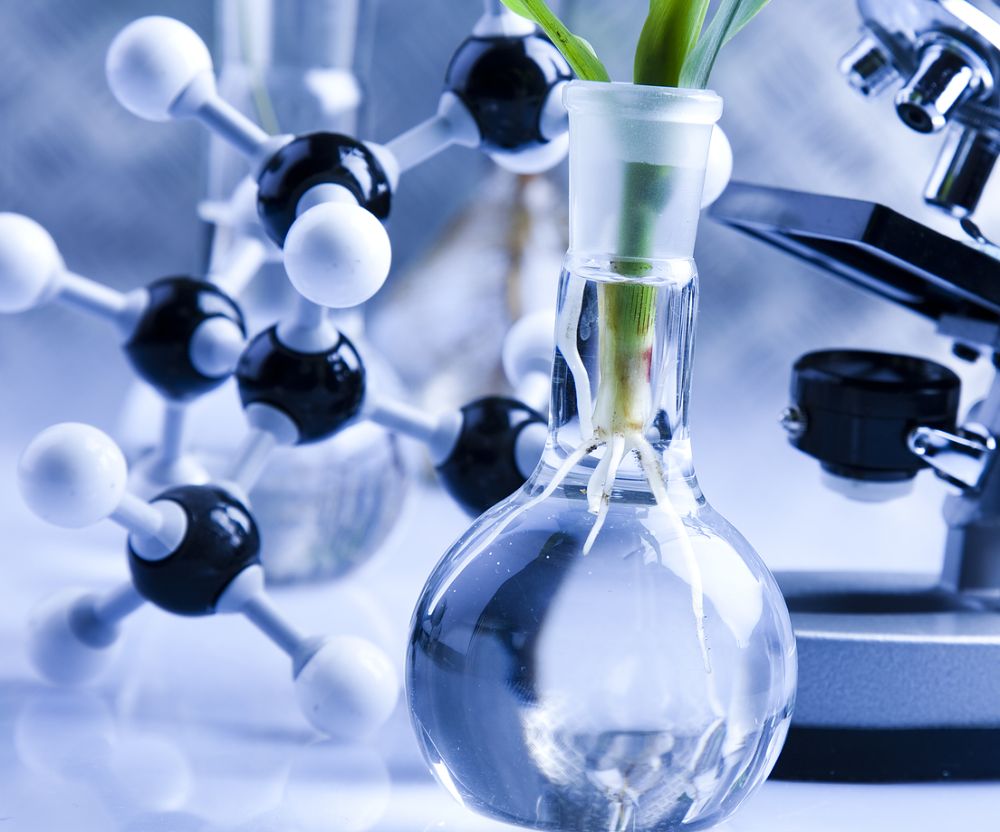 Bio technology is a fast developing field with wide applications for all human beings and in view to this the State Government is endeavoring to make the State a preferred and globally competitive destination for development of BT products, processes and services.
Himachal Pradesh has wide scope for developing various types of BT based industries and to harness this potential to maximum Bio Technology Policy 2014 has been formulated in the State.
The State government is promoting BT enterprises in the state by providing quick facilitation for starting the units. It has envisioned the promotion of biotechnology through its application in Agriculture, Animal Husbandry, Horticulture, medicine, environment, biodiversity conservation and utilization and bio-industrial development in the State. Beside this, the State Government is proactive in creating the pool of skilled Human Resources in BT with active support for R & D to the BT institutions located in the State.
Himachal Pradesh is an ideal destination to invest in biotechnology based industries. The State is endowed with rich plant, animal and microbial biodiversity. There are many rare plants, particularly in the upper reaches of Himalayas which have immense potential for use in the pharmaceutical industry. Besides rich bio diversity, eco diversity, pollution free environment and mild climate, the State has land for industries and enough cheap electricity available throughout the year.
Development of bio technology infrastructure for BT industry in the State will be facilitated by the industries department. The State government through collaborative partnerships and provisions of facilities is being encouraging and facilitating the private sector in developing necessary biotechnology industrial infrastructure, such as biotechnology parks and other supportive infrastructure for research, training, testing, accreditation, etc. State's varied regional characteristics such as geographic location, agro-climatic conditions, distribution of industries, academic institutes, research centre etc. provide comparative advantage to particular biotech sector.
The Himachal is already in the process of setting up a biotechnology park at Aduwal, Nalagarh in Solan district. It is proposed to setup biotechnology parks/ BT Industrial Cluster in the State in association with the private sector to boost bio technology based ventures. Bio technology based and other auxiliary industries will be located in these parks. It is proposed to locate these parks in the Solan and Sirmour districts.
A task force has already been constituted to advise the State Government on making biotechnology related policies and implementing them. The Task force will also formulate norms for setting up biotechnology based industry. The department of Environment, Science and Technology is the nodal department which deals with matters concerning to biotechnology.
The department will promote appropriate research in different sectors, lay more emphasis on fields like bio resource utilization, conservation and industrial promotion that are likely to create employment and will maintain networking between companies, research centers and institutions.
Note: Picture is used in this article for representational purpose only.