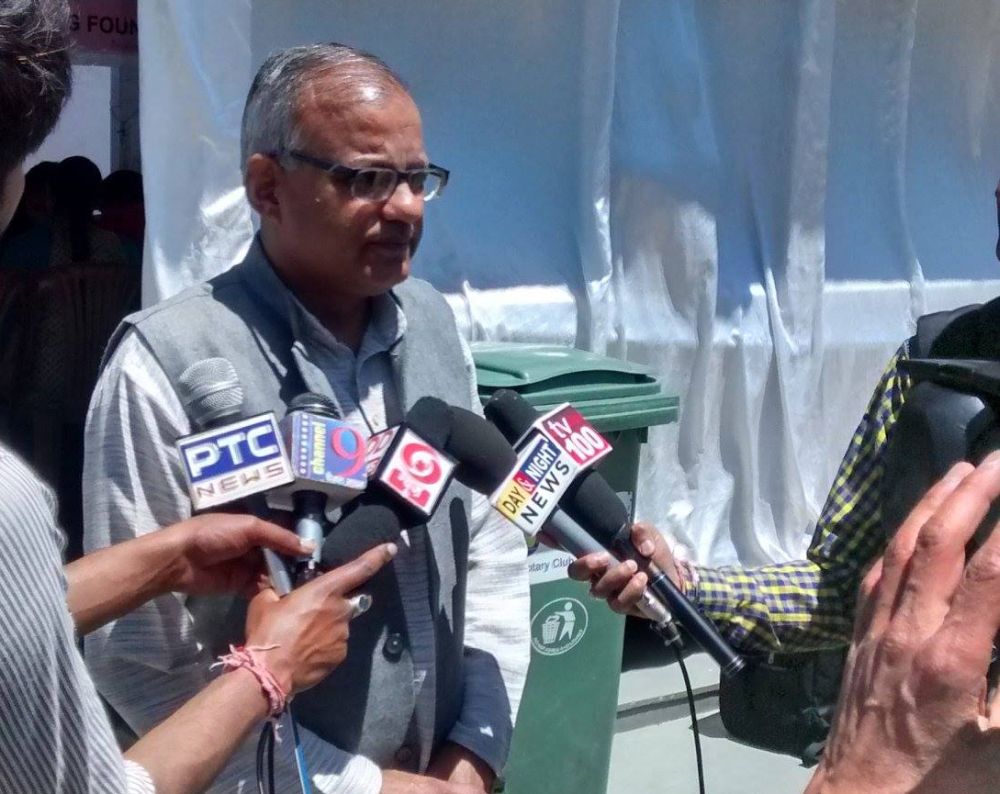 Shimla: Acting on the complaint of Umang Foundation, the Governor of Himachal Pradesh has ordered a high level inquiry in to the matter of alleged "gross violation of human rights" of mentally sick destitute women of Nari Sewa Sadan.
In a communiqué from Raj Bhawan to senior Govt officials yesterday has asked to associate Ajai Srivastava, chairman of Umang Foundation, and directed to file the report along with action taken report within a period of one month.
Ajai Srivastava has welcomed the inquiry ordered by the Governor and hoped that now justice will be done.
It is pertinent to mention that Umang Foundation has constantly been complaining the issue of gross human rights violations of destitute women inmates of Nari Sewa Sadan. Recently Ajai Srivastava had alleged that two mentally sick female inmates were deputed with a mentally sick AIDS patient, an inmate of the Nari Sewa Sadan, while she was admitted in IGMC from 28th April to 11th May.
Ajai Srivastava claimed that after matter become public on 11th May, the same morning one mentally sick attendant was immediately called back. Now the AIDS patient has also been discharged from the hospital.
The Nari Sewa Sadan is being run by the Directorate of Women and Child Development, and is a State Home for Destitute Women from 1965. At present, there are 30 female inmates, including two foreign nationals, in the Sadan, and out of them about 25 are mentally sick.