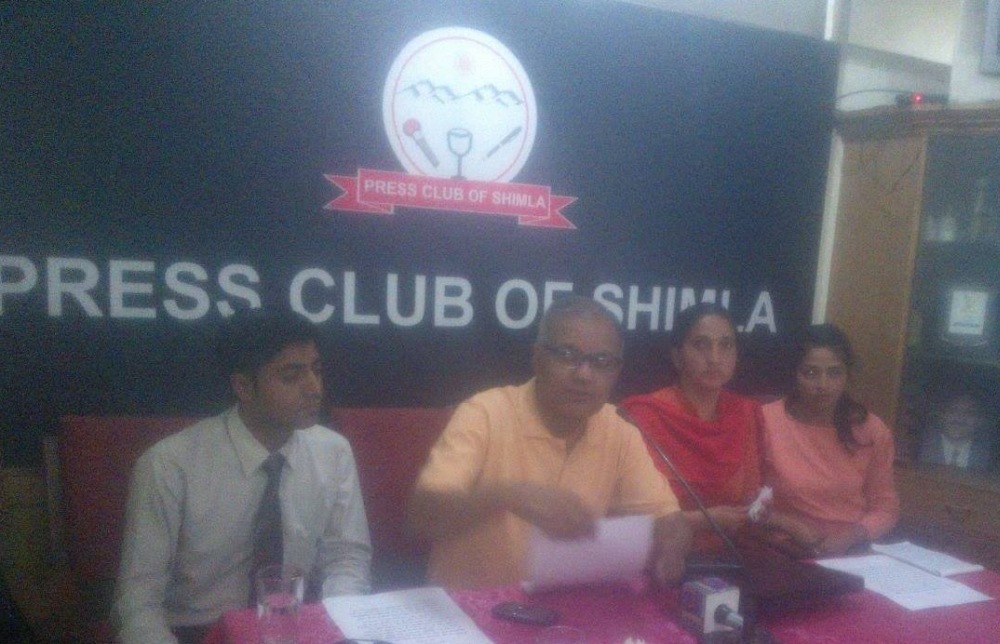 Shimla: The Department of Women and Child Development has put lives of two mentally sick inmates of Nari Sewa Sadan.
Ajai Srivastava, chairman Umang Foundation a public welfare trust working for the disabled and destitute, has blamed Nari Sewa Sadan for deputing mentally sick inmate at IGMC for cleaning a bed ridden mentally sick female AIDS patient.
He claimed that the AIDS affected inmate was admitted at State Mental Hospital on 18th April, 2015 and referred to IGMC on 28th April, 2015. Srivastava claimed the Nari Sewa Sadan has deputed two aayas, one is mentally sick inmate, with her as attendants on 12 hours shifts basis.
Ajai Srivastava claimed the mentally sick inmate continuously worked 24 X 7 with the AIDS patient at the hospital till she herself fell badly ill and called back after 10 days and replaced by another mentally sick inmate on 7th May.
Srivastava has termed it as "gross violation of human rights of mentally sick inmates" and urged the Government to immediately order a high level inquiry and take stringent action against the guilty.