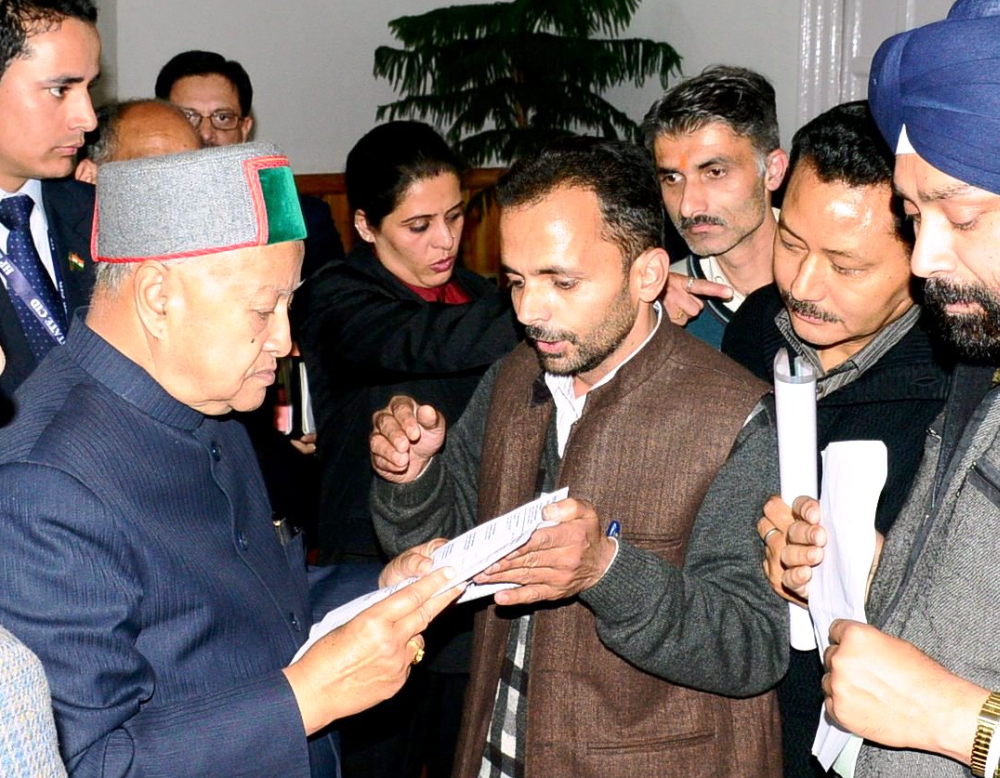 The State Government decided to grant extension to those government servants up to 16th April, 2015, who were granted extension in service but could not get promotion due to extension granted to their seniors.
The decision will be applicable to the state government employees who are retiring on 31st March, 2015 along-with their seniors against whom they were to be considered for promotion.
This extension would be provided as a special case under Rule 56 (d) of the Fundamental Rules. This would also be applicable to the government servants who were to superannuate on 31st March, 2015 and had been deprived of the benefit of promotion.
Earlier yesterday, the State Government had withdrawn the notification issued on 28th May, 2014 vide which the extensions in service were granted to the employees of the State Government. It was observed that certain employees, who were granted extension along-with their seniors but could not get the benefit of promotion and are retiring on 31st March, 2015. He added that keeping this in view the State Government had taken a decision to grant them extension in service up to 16th April, 2015 as a special case.
The appointing authorities had been delegated the powers to accord extension till 16th April and also to decide such cases as a one time measure. They would also ensure that the promotion cases were considered by the Departmental Promotion Committees and were decided before 16th April, 2015.