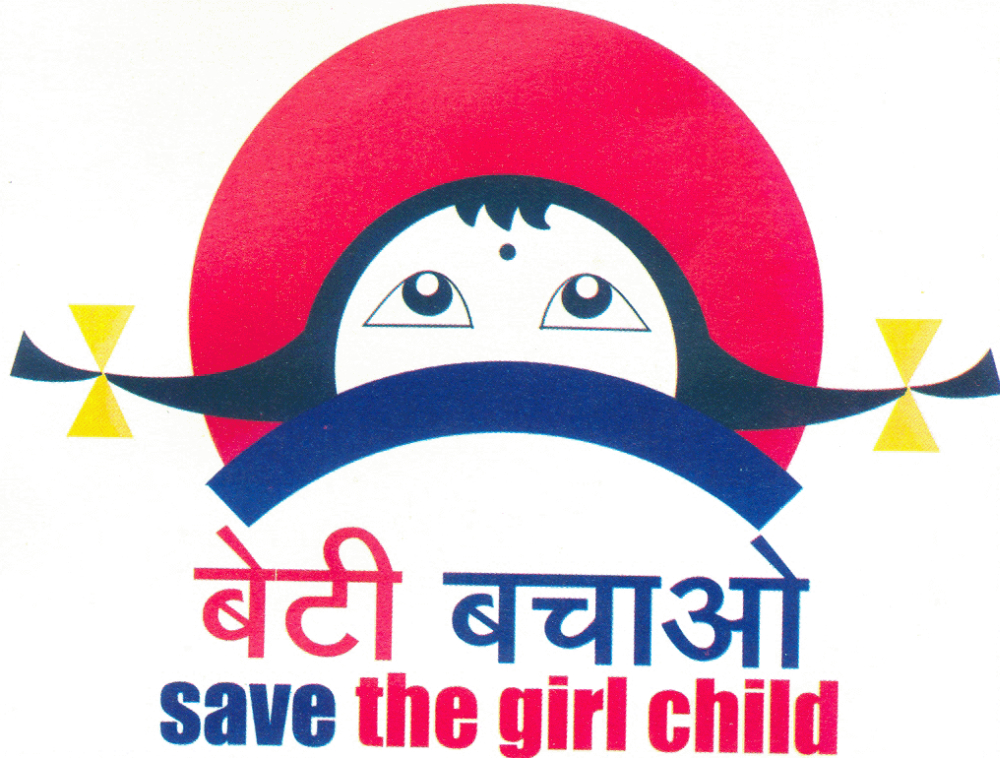 Expressing concern over the decline in female sex ratio in many area of the state, Chief Minister Virbhadra Singh has threatened to stop grants to panchayats, where sex ratio has dropping alarmingly and initiate strict action against those indulge in sex determination and selective abortions.
In a public meeting at Dadasiba in Jaswan Pragpur Constituency, Chief Minister termed the decline in female sex ratio as grave issue and vowed to save them.
The Chief Minister said that the Government would stop grant to such Panchayats where the ratio of the girls were found declining drastically, and would not be given any financial aid in the name of development, whereas those Panchayats would be rewarded which have better male-female sex ratio, CM added.
He said that he's monitoring the declining female sex ratio and also aware that some people were going to nearby clinics outside the State to abort the girl child, which was inexcusable.
Virbhadra Singh urged everyone to spread the message of protecting girl child for ensuring a balanced society. He said that it's wrong to differentiate between boys and girls in the present era where women were excelling in every field and were held in highest esteem.
As per latest census 2011, sex Ratio in Himachal Pradesh is 972 i.e. for each 1000 male, but it's declining alarmingly especially in the region adjoining to the Punjab.