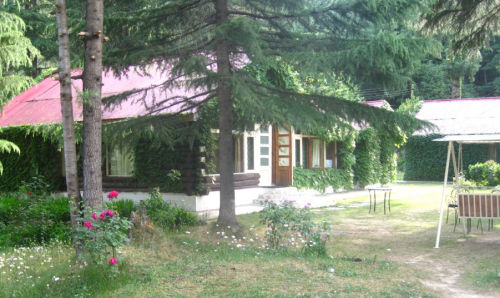 To attract tourists in the State, Himachal Pradesh Tourism Development Corporation (HPTDC) offering heavy monsoon discount on accommodation in its all hotels from 1st July, 2013 to 13th September, 2013 (except 9th August, 2013 to 11th August, 2013).
Subhasish Panda, Managing Director, HPTDC said that in Shimla complex the discount would be from 35 percent to 40 percent, Chail from 30 to 35 percent, Barog-Parwanoo and Rampur complexes 35 percent, Mandi- Kullu- Manali 30 to 40 percent, Dharamshala- Jwalaji- Palampur 30 to 40 percent and Dalhousie- Chamba complex 35 to 40 percent adding that there would be no discount available on dormitory accommodation. Tourists can also avail instant reservation facility of hotels and transport services online through HPTDC website.
Panda said that discount at Hotel Iravati and Hotel Champak would not be available during Minjar fair from 28th July to 5th August, 2013. He said that discount would vary from hotel to hotel and the tourists can get detail information on its website.