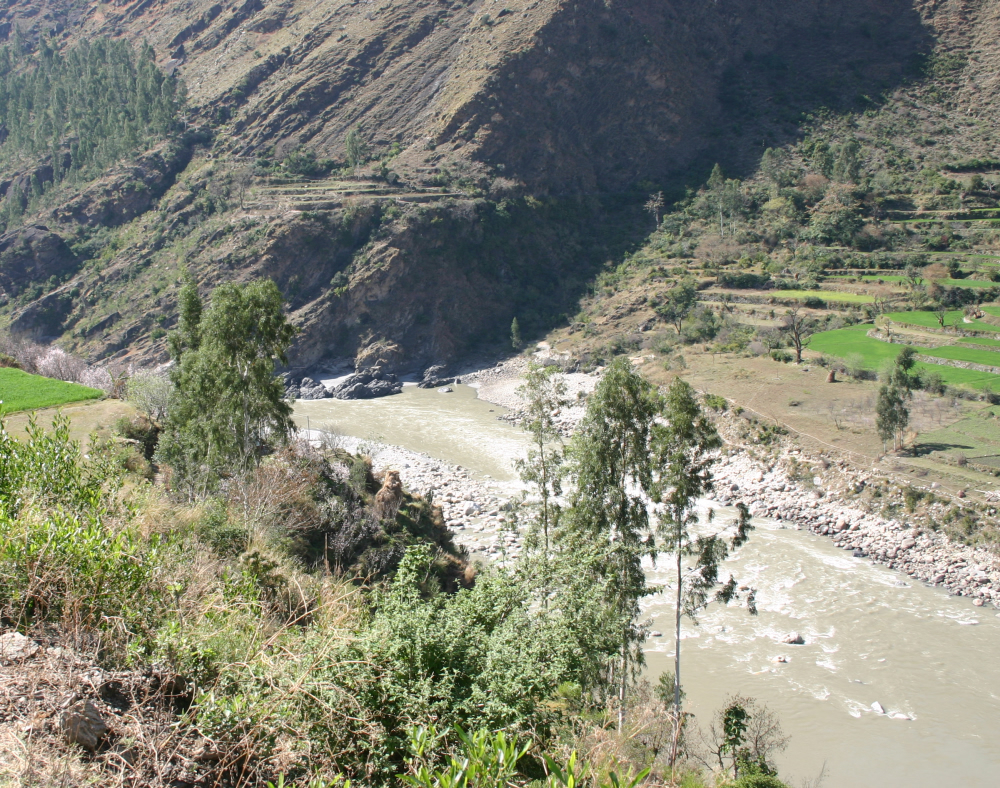 The Directorate of Energy has organized the Stakeholders public consultative meetings at Keylong, Udaipur and Killar (Pangi) to accumulate the inputs of various stakeholders regarding the Hydro Power Development in the Chenab basin and about its environment and social economic impacts and also to apprise the stakeholders about the purpose of study and its progress till date.
Meetings were presided by Hans Raj Chauhan, Deputy Commissioner, Lahaul & Spiti and Keylong and Udaipur and by N.C. Bhardwaj, Resident Commissioner, Pangi, District Chamba at Killar. The senior officers presented the status of the report and stated the purpose and importance of this study and explained various aspects that how it would benefit the sustainable hydro power development in the basis. The members of Peer Group formed by State Government to carrying out CEIA study, environment experts, concerned SDMs and officers of various concerned departments participated in these meetings.
The officers of Department of Energy and the experts in detail elaborated the Hydro Power Policy of the State and put in their valuable view on the matter raised by the stakeholders related to environment, socio-economic and technical concerns.
Department of Energy claimed that except the meetings of Keylong, local people confirmed their support to hydro power development. Stakeholders at Keylong resisted for the Gispa HEP.
The Himachal Pradesh Government has awarded study work of hydro project to M/s R.S. Environlink Ltd., Gurgoan, which will present its report by May, 2015. This report will be circulated to every Block level in the Basin and its executive summary and recommendations will be circulated to every panchayat level in the Basin for receiving their final inputs. Subsequently, few small scale public meetings will be organized in the project affected areas of the Basis. Thereafter these inputs will be considered by the consultants and the report shall be reviewed by the Peer group and social and environment experts, before it is given final shape.
The final report along-with recommendations shall be submitted to the Government for the formulation of Policy for sustainable development o Hydro Power in Chenab Basin.