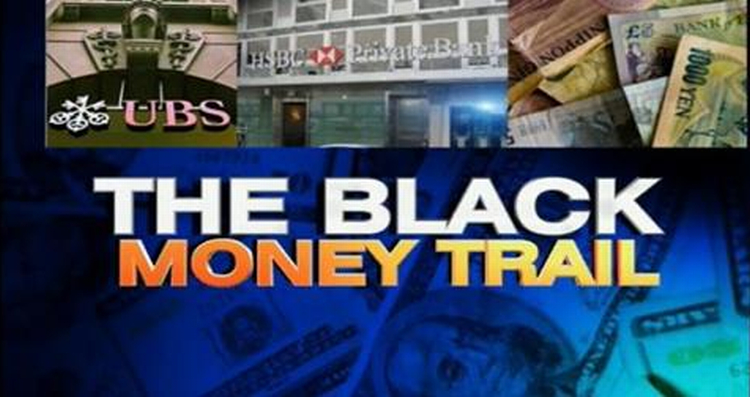 Shimla Urban Congress has blamed Narender Modi led Union Government for backtracking from its poll promises.
Deepak Sundriyal, Shimla Urban Congress spokesperson, has slammed the government for retracting from its major poll issues viz. black money, corruption: but taking credit from the projects initiated by the UPA led Government.
He asserted that BJP had made black money a major poll issue and even accused INC leaders' involvement in it. However, list released by the Government didn't feature any name of Congress leaders and its associates, Sundriyal quipped.
Deepak asserted that the BJP has depicted a wrong picture of the country to the people and thus liable to apologize to them.
He also accused BJP for making false promises to people of the country. He quipped that the BJP had promised to fulfill its poll promises within 100 days, but now one after another it's backtracking from them.