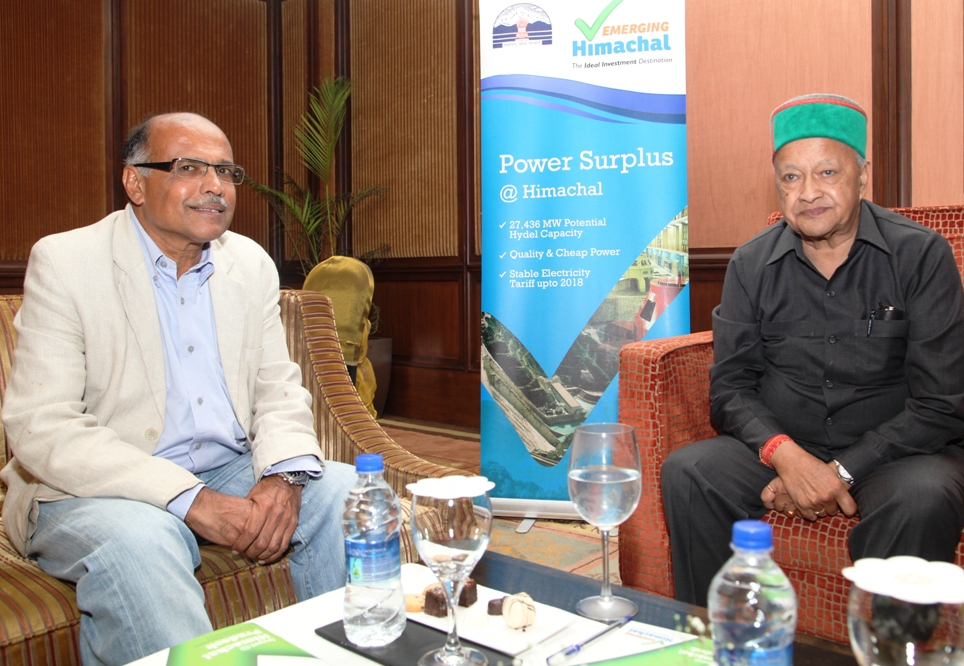 Bengaluru: Chairman and Managing Director of Deccan Airways Capt. Gopinath offered to start multiple flights to Shimla, Kullu and Dharamsala and Kangra from Delhi and Chandigarh and vice-versa.
In a meeting with Chief Minister Virbhadra Singh Capt. Gopinath placed his proposal to start three flights per day to Shimla from Delhi and as many as two flights from Chandigarh to Kullu and assured that after the necessary clearance, the services can be started in a month to which the State Government agreed in principle.
Evincing keen interest in the offer, the Chief Minister asked to submit the proposal soon so that the government could examine as it was interested to enhance air connectivity.
The regular flights will give much needed fillip to the tourism in the state. Every year state lost its business from high-end tourists due to irregular flights.