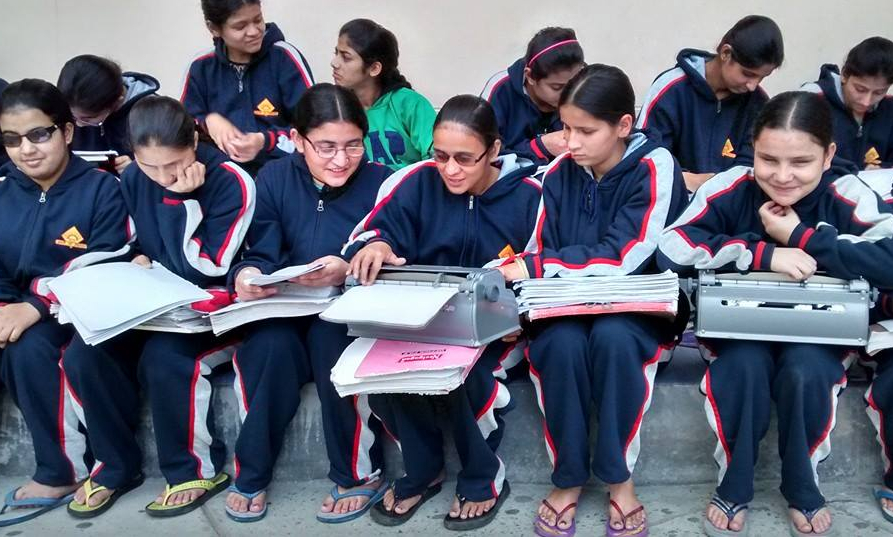 Umang Foundation, a public welfare trust working for the rights of the disabled, has urged the Chief Minister Virbhadra Singh to postpone the Teachers Eligibility Test (TET) to be conducted by H.P. School Education Board on 30th November and 14th December, if the provisions of new examination policy for the blind and other disabled persons are not implemented.
Ajai Srivastava, president of Umang Foundation, in his letter to Chief Minister, blamed Board for violating the orders of the High Court in conducting the TET resulting in injustice to the blind and other disabled persons.
Foundation informed CM that in a new policy many relaxations were being provided to blind and other disable candidates in their written examinations. However, it's not implemented in the TET, to be held on 30th November and Junior Basic Teachers (JBT) exam on 14th December.
He wrote that even, the government of India had already implemented the policy in the Central Teachers Eligibility Test (CTET).
Umang Foundation sought Chief Minister's intervention and also threatened to drag the Board and the department of education to High Court if its demand not met immediately.