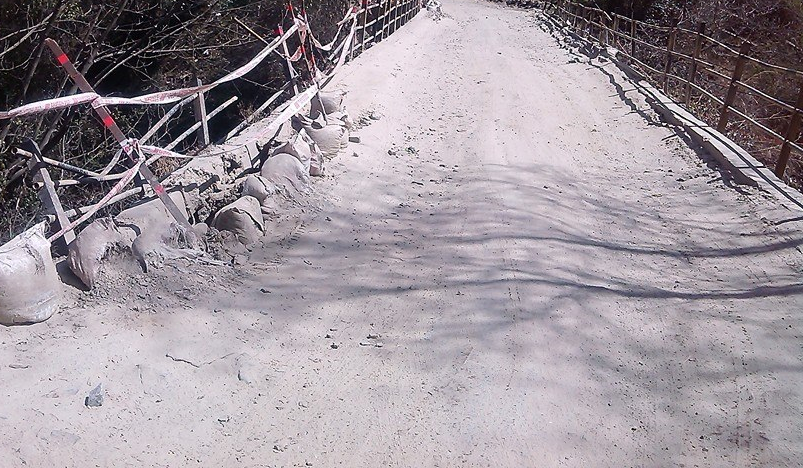 Veteran Congress leaders and Irrigation & Public Health and Horticulture Minister Vidya Stokes has rebuked the allegations of BJP on Theog-Hatkoti-Rohru Road and accused its leaders for giving political colour to it.
Stokes, in her press communiqué, accused BJP for misleading people of the Shimla district to cover up its own failures. She said that Congress Government, during its earlier tenure, had declared the road State Highway keeping in view its importance in apple economy and tourism potential and sanctioned Rs. 228 crore for its widening.
Stokes said that the project had been awarded to a reputed Chinese company during Congress regime and was to be completed upto June, 2010 but the previous BJP government ignored the interests of the people of the area and only 10 percent of the total works was done during its regime due to which the cost of this road escalated to Rs. 322 crore.
She alleged that the attitude of previous BJP Government remained indifferent in matter of development and major projects of the areas remained ignored due to the non performing behaviour of the then Government. The BJP was answerable to the people of the State for the cost overrun worth Rs 94 crores, she remarked.
Stokes said that the BJP leaders should apology from the apple farmers of Shimla district for losses they had suffered due to delay in the construction of the road instead of making false allegations against Congress government.
She advised the BJP leaders to go into the facts before issuing the baseless statements against the Congress Government. She said that it was the Congress Government which accelerated the pace of work on Theog-Hatkoti-Rohru road with seriousness and time-bound manner.
Horticulture Minister reiterated Government's commitment to complete the road work in stipulated time. She claimed that about 70 percent of the cutting works were completed, and works of retaining walls, bridges, gabion walls, cross drainage structures were in progress.
Minister is confident to complete the road work on stipulated that i.e. June 30, 2016, and failing which the private company will have to face legal action, she remarked.
She said that present Government was reviewing and monitoring the road progress regularly to complete the road in time bound manner so that people of the area could be benefited from it.