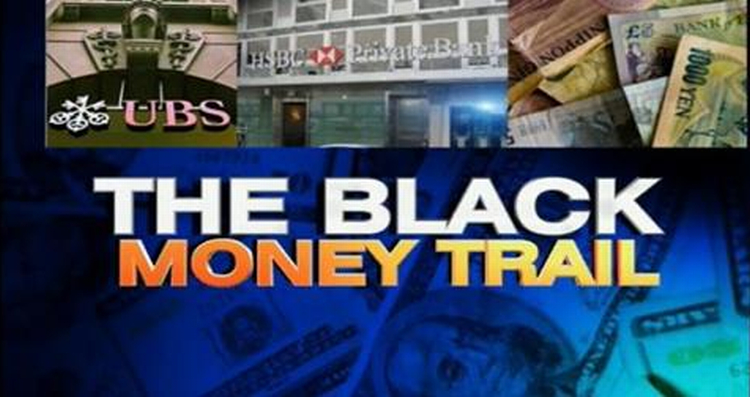 "Caeser's wife must be above suspicion": This talismanic phrase was introduced to the contemporary political and governance discourse by the then Prime Minister Dr. Manmohan Singh while addressing the 83rd AICC plenary at Burari (north-Delhi) on 20th December 2010.
The phrase essentially means that the personalities holding public offices are required to be above and beyond any shred of suspicion. This is a necessary condition for the citizens to retain faith in public institutions and also respect the political dispensation in place. If, instead, the allegations and doubts raised against the high offices are countered by esoteric technical and multi-layered legal arguments then such a situation can only lead to cynicism among citizens.
During the last two weeks due to the ongoing debate over black-money stashed in foreign banks, a realm of suspicion has surrounded a section of political class. Charges and counter-charges have been traded between two national political parties, which have formed the previous and the present governments at the Centre.
Similarly, apprehensions have been raised following a report released by Association for Democratic Reforms (ADR) namely "Analysis of Asserts Declarations of Union Council of Ministers" whereby the assets of certain Ministers have been found to increase/decrease significantly within a matter of few months. During the past decade it has been a commonplace observation that the assets of candidates re-contesting the elections have Elected Representatives should make IT-Returns Public: In 2010, ADR commenced work on a seminal idea that elected representatives should declare their Income Tax Returns in public domain so that citizens are fully aware of their sources of income and hence there is no cause of suspicion.
1. RTIs were filed by ADR (in February, 2010 to various Income Tax authorities to seek information regarding Income Tax Returns of 22 MPs and 20 MLAs and later to the concerned Appellate Authorities, all of whom conveyed the opinion that the information was covered under Sections 8(1) (j), 8(1)(e) and 8(1)(d) of the RTI Act and hence could not be provided. RTIs were filed to corroborate the asset increases of these 42 MPs/MLAs with their asset declarations to ECI between two elections.
2. Central Information Commission (CIC) heard the case and then referred it to a full bench of commissioners. The full bench hearing was held on 16th April 2013 and the judgment was reserved. Subsequently, the members comprising the bench retired and it was decided by the CIC that the case would be heard by a new bench. Since the appointment of new Chief Information Commissioner is pending till date so is the fate of this case.
3. Besides the legal RTI grievance route, ADR also appealed to all Rajya Sabha and Lok Sabha MPs to disclose their IT Returns in larger public interest. Some of these MPs sent us the IT Returns and insisted that we should make them public on our website, where as others uploaded their ITRs on their own website. We also came across some MPs and MLAs who had already submitted their IT Returns to their respective Chief Ministers' office and the Prime Minister's office.