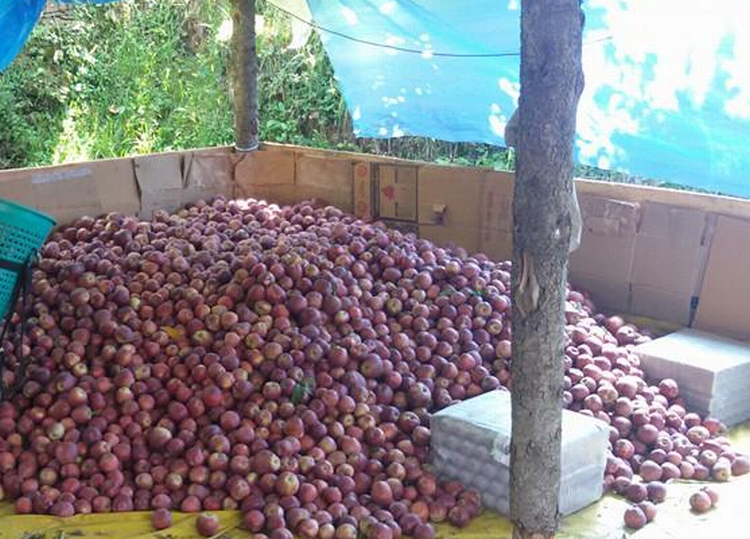 The HPMC and HIMFED have procured 7955.6 metric tonne apples under Market Intervention Scheme (MIS) so far.
Horticulture Department official said that 4380.200 metric tonne apples have been procured by HPMC and 3575.418 metric tonne by HIMFED under MIS during the period.
HPMC has opened 105 collection centres were and HIMFED opened 88 centres on the various different location in the apple producing region of the state.
Himachal Pradesh have exported 2,31,34,236 apple boxes i.e. 4,62,684.720 metric tonne outside the State so far through 51,400 trucks.