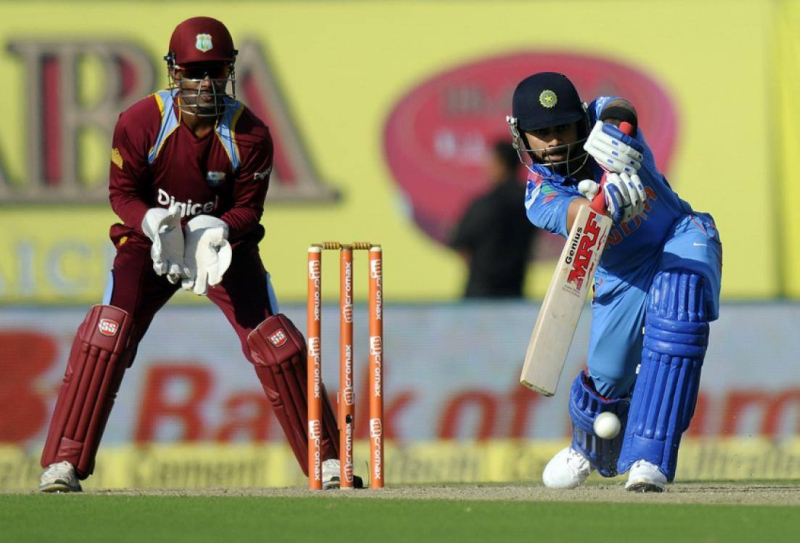 Himachal Pradesh Cricket Association successfully conducted ODI between India and West Indies at its picturesque Dharamshala stadium. Host India defeated West Indies by 59 runs.
India, after losing toss, ride high on the Virat Kohli century (127), Ajinka Rehane (68) and Suresh Raina (71) gave stiff target of 331 runs to the guest. While chasing West Indies falter in its start as opener Dwayne Smith failed to even open his account and explosive batsman Kieron Pollard could manage just 6 runs in 31 balls. Darren Bravo (40) and Marlon Samuels then played sensibly, but slowly, and tried to give fight to the host.
Marlon Samuels hit his second century in the tournament. He made 112 before Mohammed Shami bowled him in 48.1 over. He was last man to depart. Andre Russell made 46 runs in 23 balls.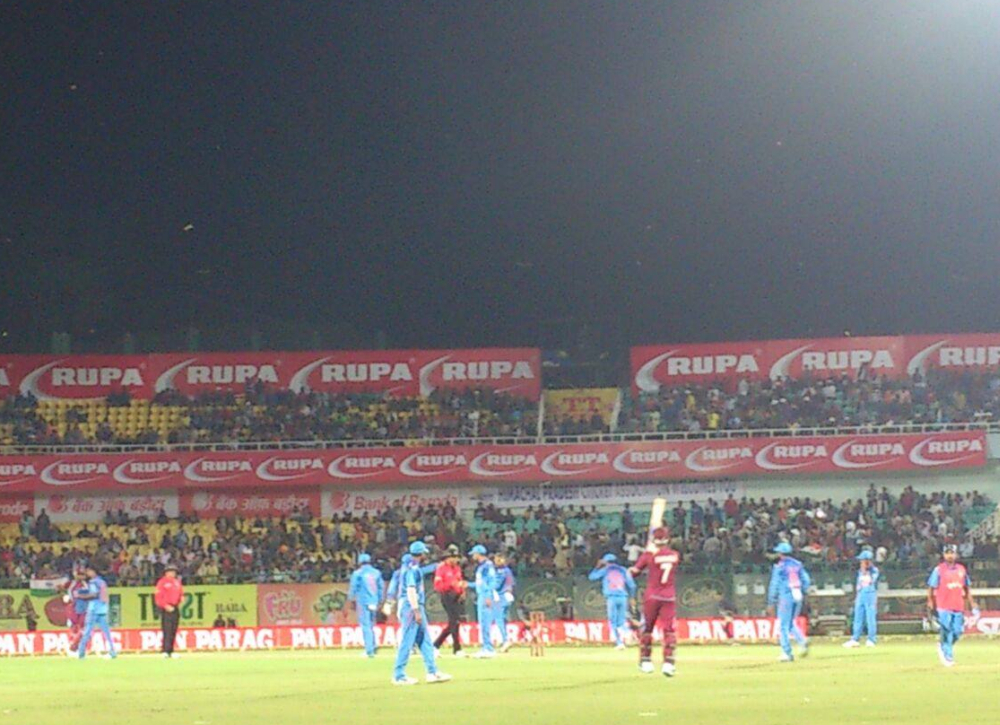 This is India's first win at the Dharamshala stadium, earlier in January 2013 India lost to the England.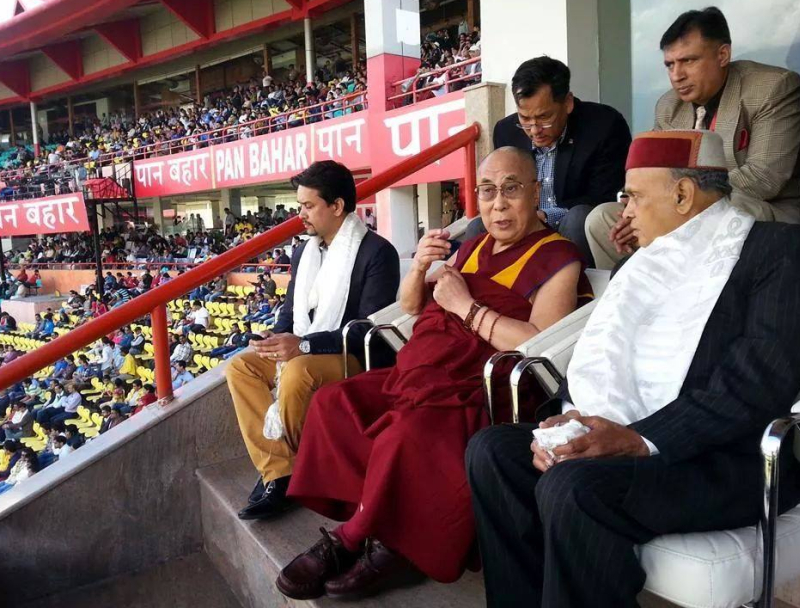 Tibetan spiritual guru Dalai Lama, Leader of Opposition Prem Kumar Dhumal, HPCA president and Hamirpur MP Anurag Thakur, many BJP leaders and former cabinet minister witnessed the match.