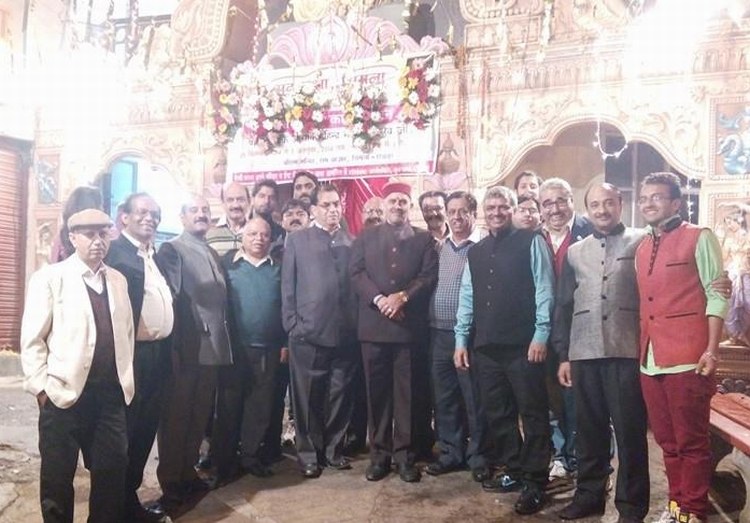 The Himachal Pradesh BJP has criticized the reported move of the state government to restart the "lottery" scheme in the state.
Party state spokesman Ganesh Dutt, in his press communiqué, has threatened to launch stir to stop the state government from restarting this unethical and immoral proposal.
He said the state lottery was scrapped under public pressure as thousands of homes were ruined due to it. Even the High Court had ordered the scrapping of the lottery, but now the state government was again planning to restart the online lottery to mobilise resources, Dutt rued.
BJP leader accused the Congress led state government for bringing the state to the brink of bankruptcy by indulging in wasteful expenditure and in spite of opening new avenues for generating funds, it's resorting with unethical and immoral proposal to improve the financial health of the state exchequer.
He questioned the need of various political appointments and advised the state government for managing the finances in a prudent manner to improve the position of debt ridden state exchequer.
Ganesh Dutt said that the debt liability of the government has crossed Rs. 35,000 crore and it was raising more loans and restarting the lottery scheme can't be a sensible answer to its problems.
BJP leader advised the government to focus on governance and work for the welfare of the people instead of engaging itself in frivolous issues.