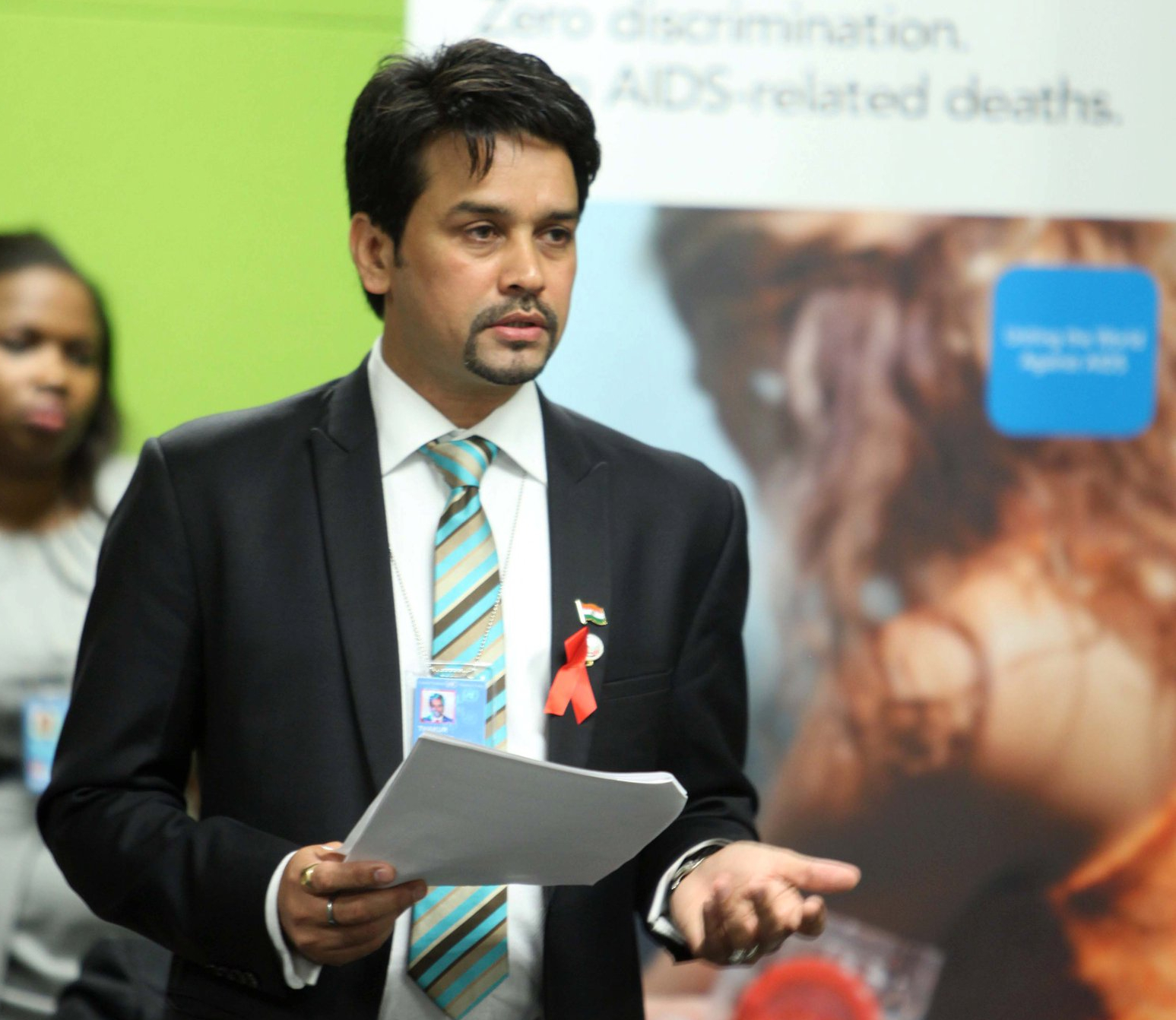 Member of Parliament from Hamirpur parliamentary constituency of Himachal Pradesh and BJYM national president Anurag Thakur has been appointed a chairman of parliamentary standing committee on Information and Technology.
Shimla MP Virender Kashyap was appointed members of the committee.
Former Deputy PM and veteran BJP leader Lal Krishna Advani, Mathura MP Hema Malini, Ahmedabad (East) MP Paresh Rawal, Mehbooba Mufti, Rajya Sabha MPs Javed Akhtar, Jaya Bachchan, Sachin Tendulkar and Derek O'Brien were other members of the committee.
Anurag Thakur has thanked Prime Minister Narendra Modi, Parliamentary Affairs Minister Venkaiah Naidu and assured to take up this new role with full responsibility and promised to work hard to connect the rural areas of the Country with the IT.
Previously Anurag Thakur has been appointed as member of Public Accounts Committee (PAC) and chairman of Target Olympic Podium Scheme (TOPS) by the Union Government.