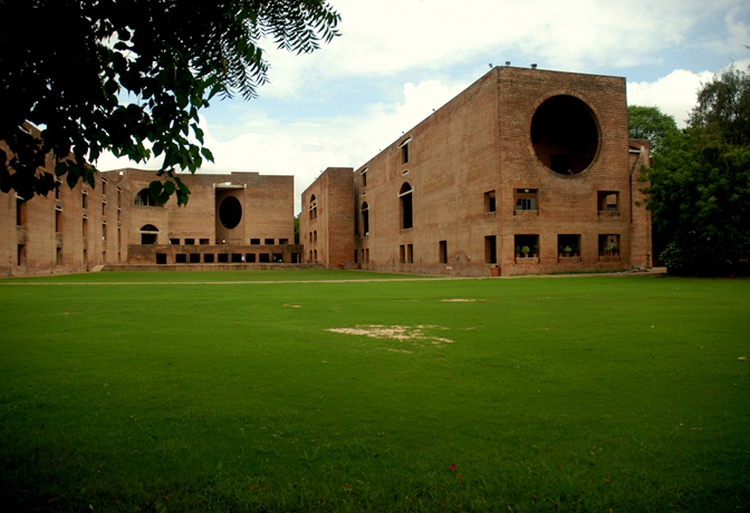 Bengaluru: The Union Human Resource Development Ministry has set out a 13 point agenda for the IIMs on bringing their management expertise in various areas including National Development Goals.
In her address at the IIMs' Conclave with Chairpersons and Directors of 13 Indian Institutes of Managements (IIMs) in Bengaluru today, HRD Minister Smriti Irani asked Chairpersons and Directors of IIMs to come up with strategies for making the country both manpower ready and teacher ready.
Union Minister said that along with IITs, IIITs and Central Universities, the IIMs should create a mechanism for a Global Talent Pool of eminent persons, who could then contribute their expertise not only to IIMs but to other institutions in the country as well. She said the IIMs needed to create a knowledge consortium, based on efforts by IIM Ahmedabad, by bringing together various institutions so as to make possible ideas like credit transfer and twinning programmes.
The Union Minister asked the IIMs to develop a special programme for students of the North-Eastern states on the lines of a similar programme developed by IITs, called Ishan Vikas. Smt Irani said that IIMs needed to work with local industries and local communities with a view to enhance their management capacity. She also asked IIMs to contribute their management expertise to such national projects as development of Smart Cities and Green Cities;
The HRD Minister also asked IIMs to develop a framework for ranking management institutions with a view to rank institutions world over as per priorities of the developing countries as also help domestic institutions pursue academic excellence to achieve the goalposts set by the National Ranking Framework.