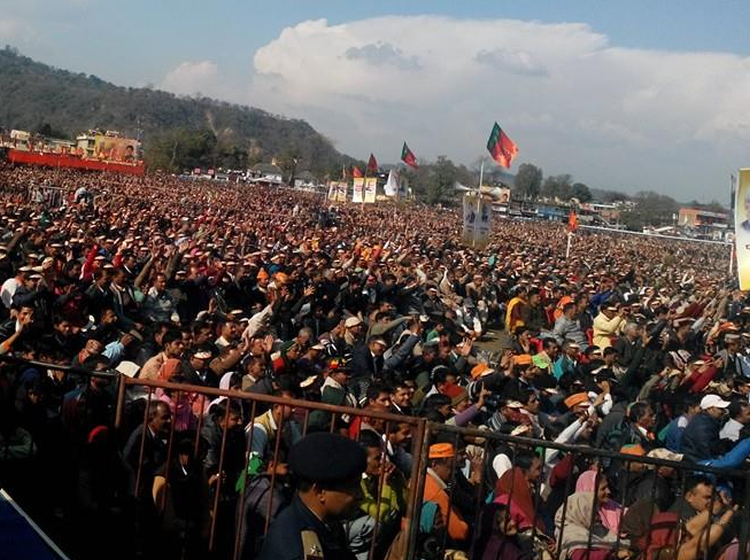 The Himachal Pradesh BJP has slammed state government for dropping illegal tree felling case against Kasumpati legislature.
BJP state spokesperson Praveen Sharma, in his press statement, said that the state government's only achievement of its tenure was protecting corrupts and implicating political opponents in false cases.
Sharma questioned the motive behind closing case against Congress party legislature and said that the party was ridiculing the judicial process by doing so. BJP leader claimed that around 400 sleepers were recovered from the ancestral house of legislature when he was Zila Parishad president and a case was registered against him after he couldn't give satisfactory explanation on the recovery.
BJP leader claimed that the case was on its logical conclusion and abrupt closure raises question on government's intention. He warned government to not shield corrupts and threaten to challenge closure reports in the apex court.