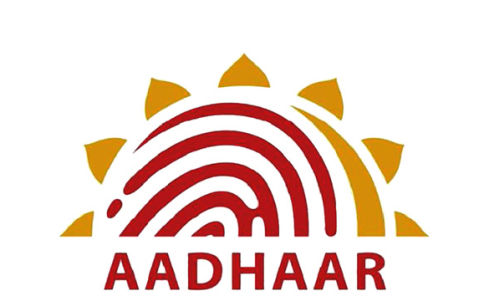 Official of Information and Technology Department revealed that more than 62 lakh residents out of total population of 68 lakh of the State had been enrolled for Aadhaar and 55 lakh Aadhaar number had been generated till now. He said that to facilitate the citizens in getting their Aadhaar letters, UIDAI had signed an agreement with CSC e-Governance Services India Limited for print and delivery of Aadhaar letters through Lok Mitra Kendras.
The Information and Technology Department had fixed the charges to be taken by the Lok Mitra Kendras for printing and updating the demographic data. An amount of Rs. 10 would be charged for colour print of e- Aadhaar letter with lamination of relevant portion, rupees five for black and white print of e-Aadhaar letter and Rs. 15 for updating demographic data and printing of receipt including the scanning.
He said that State Government was setting up 3366 Common Service Centres named as 'Lok Mitra Kendras' in 3243 panchayats of the State adding that the Lok Mitra Kendras were being established by Department of Information and Technology in collaboration with private partners at Panchayat level to provide various government and business services under one roof to the citizens.
He said that presently 2132 Lok Mitra Kendras were providing government services viz. electricity bill collection, issuance of copy of jamabandi, grievances/demand through e-Samadhan, water bill collection, BSNL post-paid bill payment, issuance of HRTC bus tickets, issuance of copy of Shajra Nasab, four citizen services of Public Service Commission, eight services of Excise and Taxation Department, 15 services of State Service Delivery Gateway etc.