Shimla: The state agriculture department is introducing a cluster system in the farm sector to increase the income of farmers by providing farmers with the latest crop-specific technical knowledge.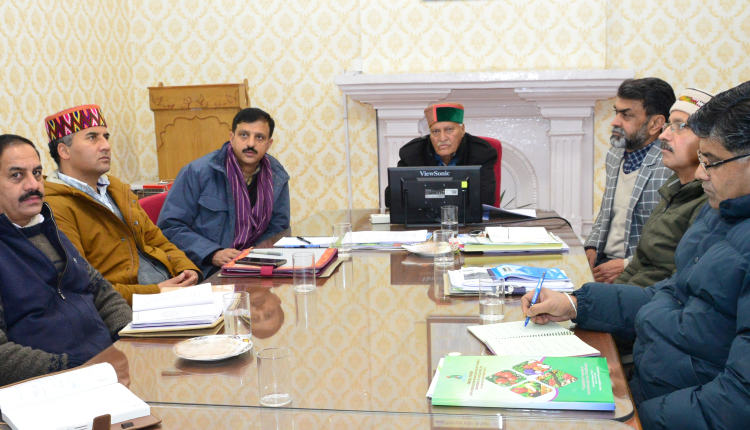 The State Agriculture Minister, Chander Kumar directed Agriculture Department officers to prepare a land use plan according to the assessment of soil testing reports.
Emphasising on crop diversification, the Minister said that to enhance the income of farmers, the focus would be on high nutritional farm products.
Reviewing the progress of the JICA project the Minister stressed providing better irrigational facilities to the farmers.
He directed the officers to prepare the proposal under the project to ensure sustainable livelihood for the farmers. The farmers will be provided with better marketing linkage facilities with a view to enhancing their income, the minister further added.