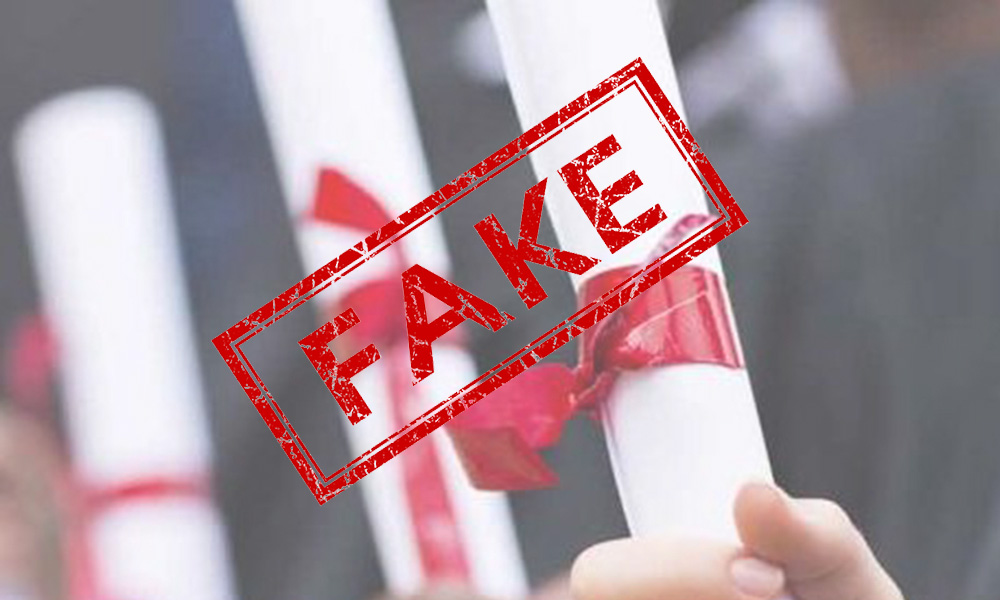 The Directorate of Elementary Education, Himachal Pradesh, has recently submitted a report to the State government regarding the teachers facing allegations of using fake degrees/certificates to obtain jobs in government schools.
As per the report of the Director Rohit Jamwal, inquiry in cases against as many as 22 teachers is ongoing in relation to use of fake degrees/diplomas. However, these teachers were still teaching. Now, the government has decided that the teachers would not lose their jobs for now, but they would not be allowed to teach in classes.
The Secretary (Education) Arun Sharma, after taking note of this report, has recommended to the government that these teachers should not be allowed to take classes until the inquiries reach their conclusion.
The State Education Department had sought a report from the Directors of school education based on the FIRs and ongoing departmental inquiries against such teachers.
The teachers in this list are facing allegations of using fake Degrees in Trained Graduate Teachers (TGT), Bachelor of Education (B.Ed), Masters of Education (M.Ed) etc.
Other than departmental inquiry and FIRs, some of the teachers are also facing vigilance probes.
So far, the government has not ordered the suspension of these teachers. The government said that before taking any action, it would wait until the allegations are proved to be true.
Meanwhile, these teachers would remain posted at their respective schools and perform tasks other than teaching.
In order to speed up the inquiries, the Education Department has directed the formation of an expert committee to probe into these cases and verify the authenticity of the allegations.