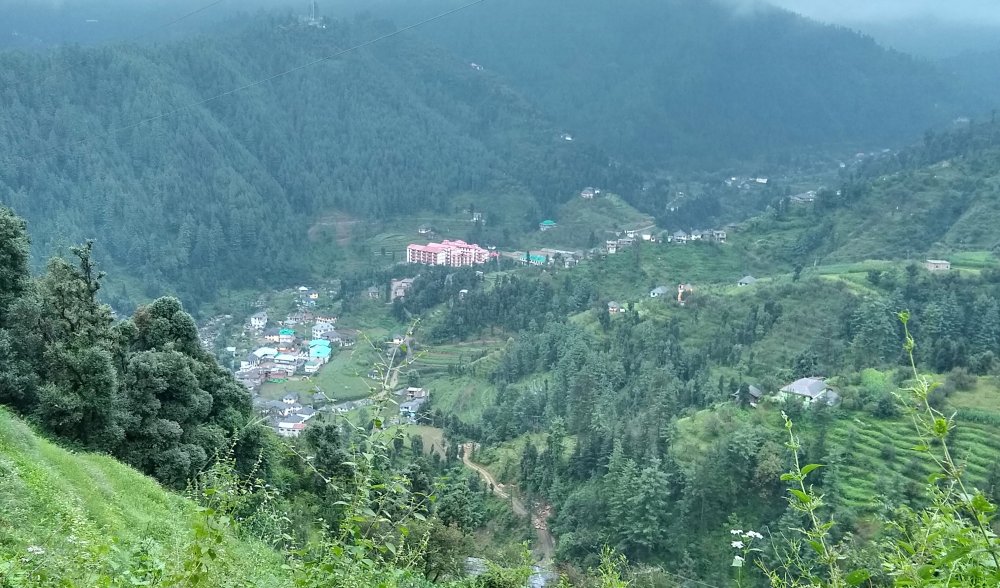 In a step that is expected to significantly boost scientific horticultural and forestry activities in the remote areas of Mandi district and adjoining areas of the state, the Dr YS Parmar University of Horticulture and Forestry (UHF), Nauni has notified the opening of Regional Horticultural and Forestry Development and Extension Center at Thunag, information the Public Relation Officer of the varsity Suchett Attri.
The Centre will undertake work in the areas of Fruit Science, Vegetable Science, High-tech floriculture, Plant Protection, Forestry, Biotechnology (tissue culture) along with carrying out training and extension activities. The Government of Himachal Pradesh has accorded the approval for opening the Center, he informed.
He said the focus of the Center will be on promoting protected cultivation of vegetables, hi-tech floriculture, production of quality planting material of fruits, vegetables and flowers, and scientific development of forests. In addition, it will also help in increasing the production and productivity of horticultural crops in the region.
The scientists will work on increasing farmers' income through the scientific development of Horticulture and Forestry and most importantly train youth in these activities. Regular extension and training activities will help to spread awareness about the latest technologies in Horticulture and Forestry.
Further, he added that in order to make the Centre functional, the University has posted two permanent scientists and two office staff at the station. In addition, two visiting scientists have also been attached with the Centre. The Centre will start functioning from the Panchayati Raj building located at Thunag and will be under the direct control of the university. Additional scientists with be posted in the near future.
While thanking the Himachal Pradesh Government and the Chief Minister for approving the setting up of the Centre, UHF Vice-Chancellor Dr HC Sharma said,
The opening of the Center is a big achievement for the university. It will enable us to expand our reach and the farmers will benefit from the latest technologies in Horticulture and Forestry.
He added that the area where the Centre is being set up has a huge scope for improvement in fruits, vegetables and flower production, and explore the medicinal and aromatic plants that are found in abundance in the region.
The farmers are presently undertaking horticultural activities, which are mostly traditional. Since large tracts are under forests, there are ample opportunities for its scientific development and utilization of forest produce,
said Dr Sharma.