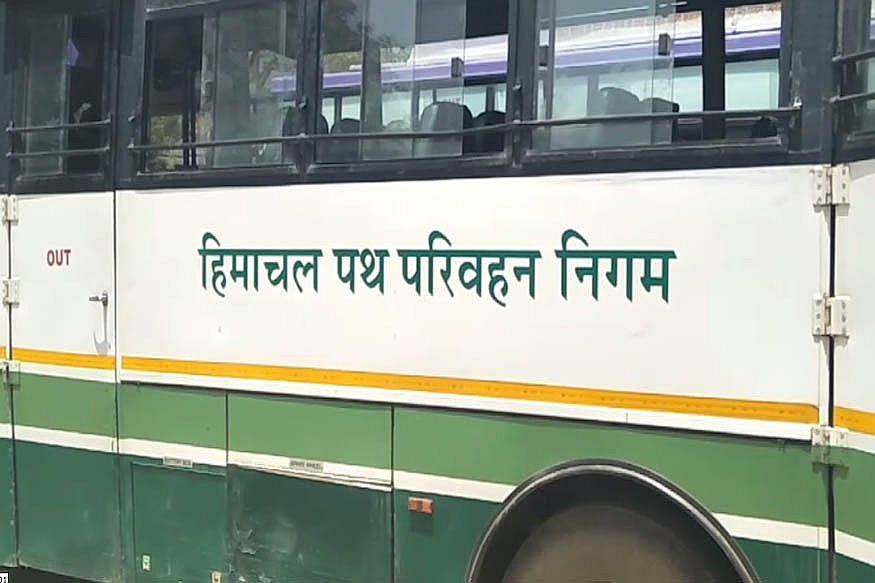 The union of trained conductors in Bilaspur district on September 9, 2018, held a meeting which was chaired by its President Anil Kumar. After a discussion, the union has once again reminded the Chief Minister Jai Ram Thakur about its demand for formation of a policy under which conductors trained under the Skill Development Program should be given permanent employment.
There are over 11, 500-trained conductors in the State who have been raising the demand for provision of permanent employment.
The union said that despite several assurances from the Minister of Transportation Govind Singh Thakur and Chief Minister, no step was taken regarding their grievance. Anil Kumar has warned the government that they are fed up with false assurances.
Further, he said, the government would witness some impact of ignoring interests of such a large number of people, especially youth in the upcoming Lok Sabha polls. The unrest among such large number of trained conductors and their families would lead to loss of a huge vote bank in the upcoming elections, the union suggested.
It's not just a warning, and we guarantee that the current government would not to repeat itself in the next elections if it did not frame a policy to provide employment to the trained conductors,
Anil Kumar told The News Himachal (TNH).
The State Kaushal Vikas Nigam had imparted a training of two and half months to these conductors, and thereafter, they served with the State Road Transportation Corporation (HRTC) for three years. During this period, the trained conductors were paid wages at a rate of Rs. 25 per day and Rs. 70 per night.
He said they were used when the HRTC was short of staff but left at their own after permanent recruitment.
However, after three years of service, the government conducted a separate examination to recruit permanent conductors and fired conductors trained under the skill development program,
Anil further told THN.
Why did the government impart training and made us work on corporation buses for three years if it was to do away with us and hold separate recruitment,
he asked.
He further said the government should consider recruitment of trained conductors either batch-wise or through any other alternative. He said the union would be forced to stage more aggressive protests in future if the government still not attended their demand.