Cabinet nod to establish microbrewery for beer manufacturing in hotels, restaurants
Shimla: The Cabinet gave its approval to Excise Policy 2018-19. The policy aims to balance the aspirations of citizens, consumers, manufactures, suppliers, bottlers, wholesalers, retailers and the Government. A major emphasis has been given to streamline the supply of liquor from manufacturers to the wholesalers and to the retailers.
The policy shall help the State to earn revenue of approximately Rs. 1552.88 crore for 2018-19, an addition of Rs. 271.33 crore over the estimated revenue for the year 2017-18 with overall growth of 21.17 percent.
In terms of Ease of Doing Business, the conditions for securing source license have been liberalized and numbers of excise levies have been reduced.
As far as the retailers are concerned the conditions regarding the unlifted Minimum Guaranteed Quota have been relaxed, thus giving a big relief to them. Also Security amount fixed for the retailers at the time of allotment has been reduced from 18 % to 13 percent. This shall ensure availability of sufficient working capital to invest in the business with the retailers.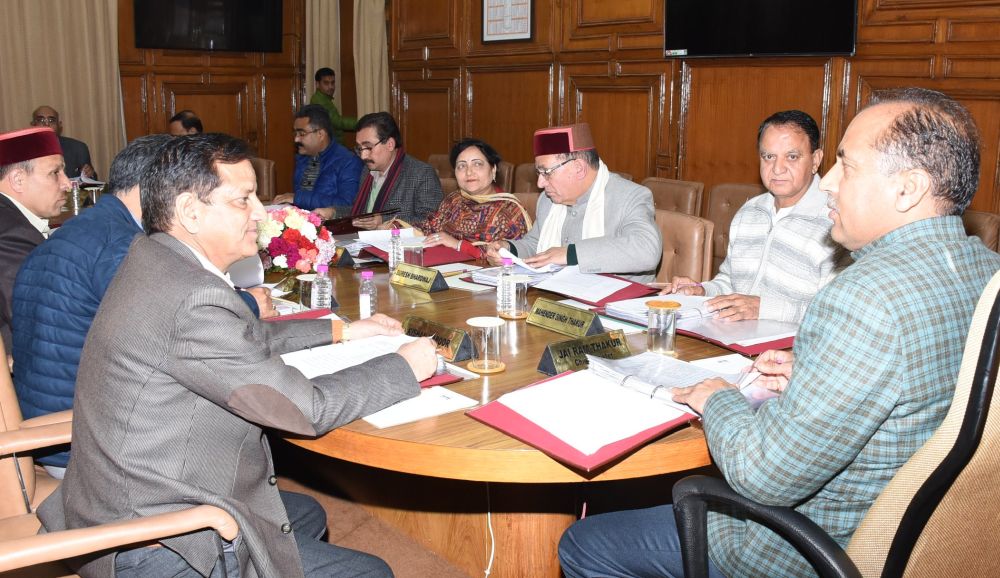 The Cabinet has approved allotment of retail vends by a transparent draw of lots system this year with aim to achieve sustained growth.
In another noteworthy decision, the state Cabinet approved policy for establishment of microbrewery for beer manufacturing in hotels, restaurants independently which will boost tourism in the State.
This has been ensured by reducing import fee on ENA (a major raw material) and Beer and by introducing the Maximum Retail Price (MRP) system on the sale of liquor (CL-Country Liquor and IMFL- Indian Made Foreign Liquor). This will bring fair and healthy competition amongst the licensees. The rates will also be displayed in all the retail vends. Keeping in view, the welfare of the people in the State, INR 1/- will be collected and INR 2/- will be collected on the sale of every bottle of CL/IMFL which shall be allocated towards the Ambulance Services Fund and Welfare of Local Bodies respectively.
A major relief has been given to the wine producers in the Himachal Pradesh by allowing them to sell their products directly to the retailers and bars. To further boost the wine industry and the horticulture sector, various excise levies have been reduced substantially and transportation conditions have been relaxed, along with increasing the Import Duty on wines produced out of the State.