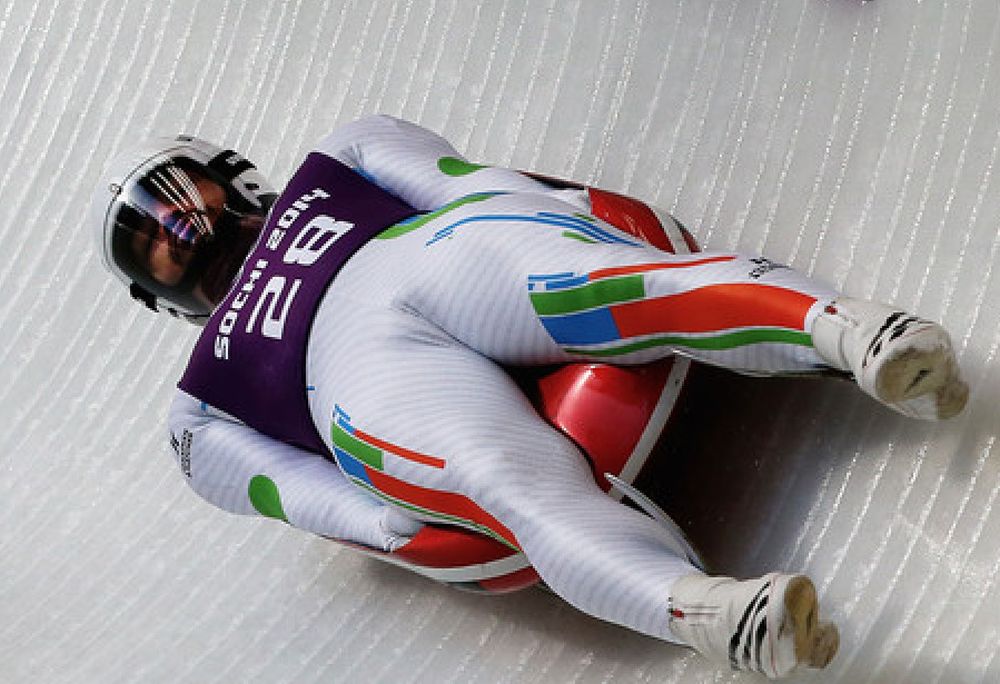 Indian luger Shiva Keshavan has won a silver medal at the 2015 Asian Luge Championship held in Nagano, Japan.
Japanese Hidenari Kanayama claimed first position and the third by South Korea's Dong Hyeon Kim.
The race was conducted in two heats that were closely contested by athletes. In the first heat Shiva Keshavan was a mere 2/10th of a second behind, but in the second heat minor technical snags cost him the gold medal.
In the previous editions of the event, Shiva had won two gold, silver and two bronze medals for India.
Manali led Shiva Keshavan, who holds a rare distinction of first Indian to qualify for the Winter Olympic Games, has Asian speed record of 134.3 km/h (83.5 mph) set in Asia Cup 2011 at Nagano in Japan in his name and has also set a new Asian track record at 49.590 seconds.
In November 2014, Keshavan collaborated with Duncan Kennedy to train for 2018 PyeongChang Winter Olympics. Duncan will act as Keshavan's personal coach while leveraging his technical expertise to improve Keshavan's sled.
Shiva Keshavan is a five time Olympian and the first Indian representative to compete in luge at the Winter Olympic Games.