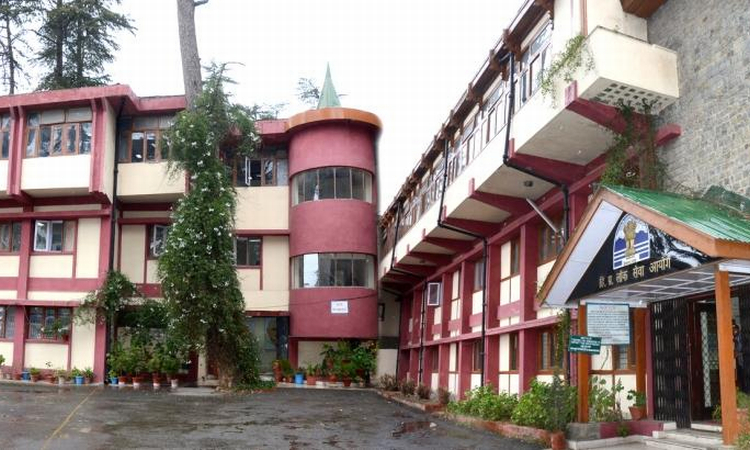 Himachal Pradesh Public Service Commission (HPPSC) declared the final results of HPAS and Allied Services for 30 posts of various categories.
Rakhee Singh topped the list of successful candidates of HPAS and Vishrut Bharati stood second whereas third position was bagged by Priyanka Chandra in the HPAS.
45,373 (forty five thousand three hundred seventy three) applications were received for the admission to aforesaid examinations, out of which 41063 (forty one thousand sixty three) candidates were admitted provisionally for preliminary written test.
25,235 (twenty five thousand two hundred thirty five candidates had appeared in HPAS preliminary examinations-2014 held on 07-06-2015 out of which 612 (Six hundred twelve) candidates qualified for the Main Written examinations. 464 (four hundred sixty four) candidates had appeared in HPAS Main Written examinations held w.e.f. 12th September, to 23 September, 2015.
Finally, 84 (Eighty four) candidates qualified for viva-voce which was held w.e.f. 21-12-2015 to 30- 12- 2015.
K.S. Tomar, Chairman, HPPSC expressed satisfaction over timely declaration of the HPAS results. He said that a lot of enthusiasm was witnessed amongst the aspirants.