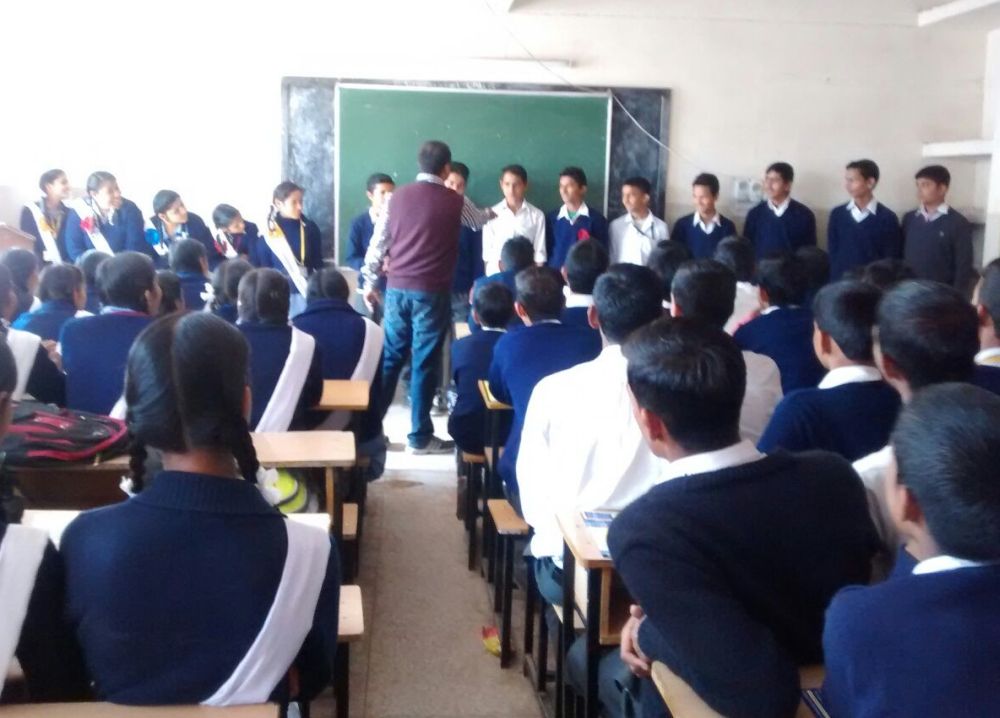 Shimla: After reports of falling vacant seats of B.Ed. courses in most of institutions and dilly delaying from the state government, finally the Government has granted one time relaxation in the Pre Entrance Test/Common Entrance Test conducted by Himachal Pradesh University (HPU) for B.Ed. courses of HPU and private educational institutions.
Official of the State Government informed here today that HPU and private educational institutions of the State had taken up the matter with the State Government regarding vacant seats of B.Ed. course and after detailed deliberations, the State Government had decided to grant relaxation in entrance test for this year.
However, official clarified that no relaxation would be given in future and it would be applicable to only those candidates who have appeared in the entrance test.
There are over 70 institutions offering B.Ed. course in the state, and as per reports majority of institutions have failed to attract students in B.Ed course. This year for nearly 9,000 seats in Government and Private institutes, nearly 2650 candidates applied, which is only 29 percent of total intake.
All seats in HPU and subsidized seats in the Govt College of Teacher Education Dharamsala are reported to be filled, but private institutes are finding difficult to even run the course. From past some time private institutes were demanding to relax admission norms.