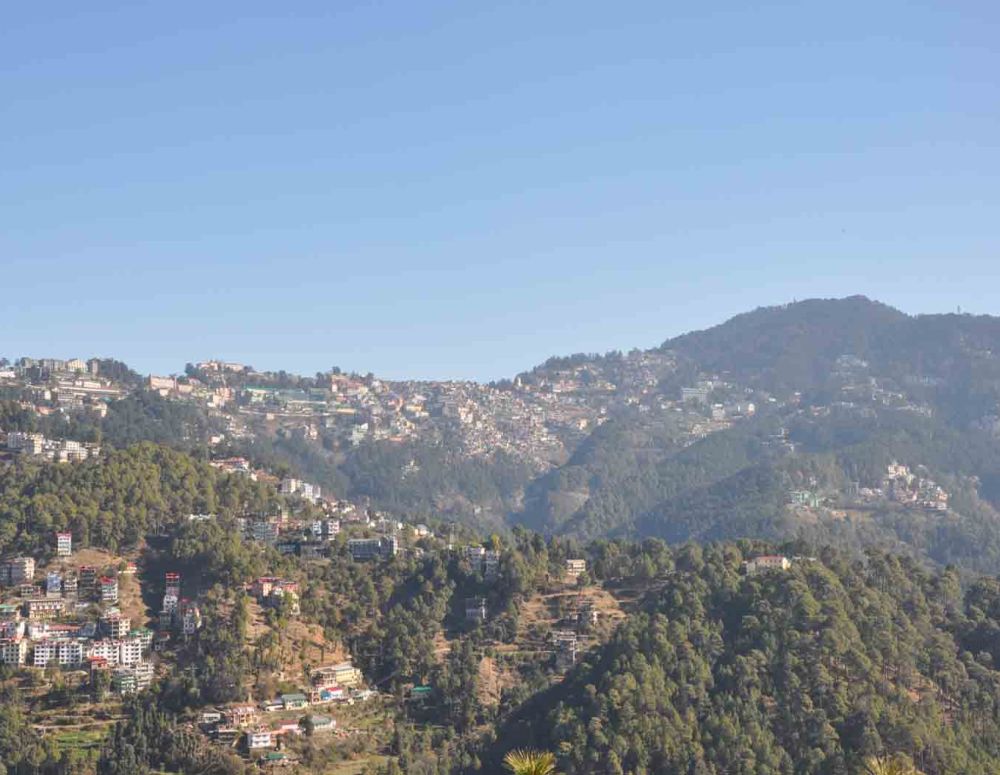 Shimla MC has blamed the state government for fudging record and presenting wrong facts to ensure inclusion of Dharamsala in the smart city project list instead of historic Shimla Municipal Corporation and threaten to approach the High Court.
Shimla MC Mayor Sanjay Chauhan, while talking to media claimed the Dharamsala was selected ignoring the claim of Shimla. He stated the Dharamsala did not have a municipal corporation and had a population of 22,000 and an annual budget of Rs 2.74 crore, while Shimla MC has population of 2.1 lakh and a budget of Rs 150 crore.
Chauhan raised question over the selection of Dharamsala and accused Govt for fudging of record while giving points to the cities. He alleged that the Mayor and Deputy Mayor were not even consulted by the high-powered steering committee which sent the proposal.
Claiming that the move was politically motivated, Chauhan said he would approach the High Court for seeking justice for Shimla as an individual and Mayor of Shimla.
Giving details of the allegedly fudged record, Deputy Mayor Tikender Singh Panwar said Dharamsala was given 87.5 points and over 40 points were given for the services not available at the Dharmashala.
Deputy Mayor said funding of the smart city project had 50 per cent share of Centre, 30 per cent of state and 20 per cent of urban local bodies, and inclusion of Dharamsala in smart city list would put an additional burden on 5,000-odd households who would have to pay an extra Rs 2,500 per month for water, and also not possible for the Dharamsala civic body to generate resources to meet the 20 per cent share.