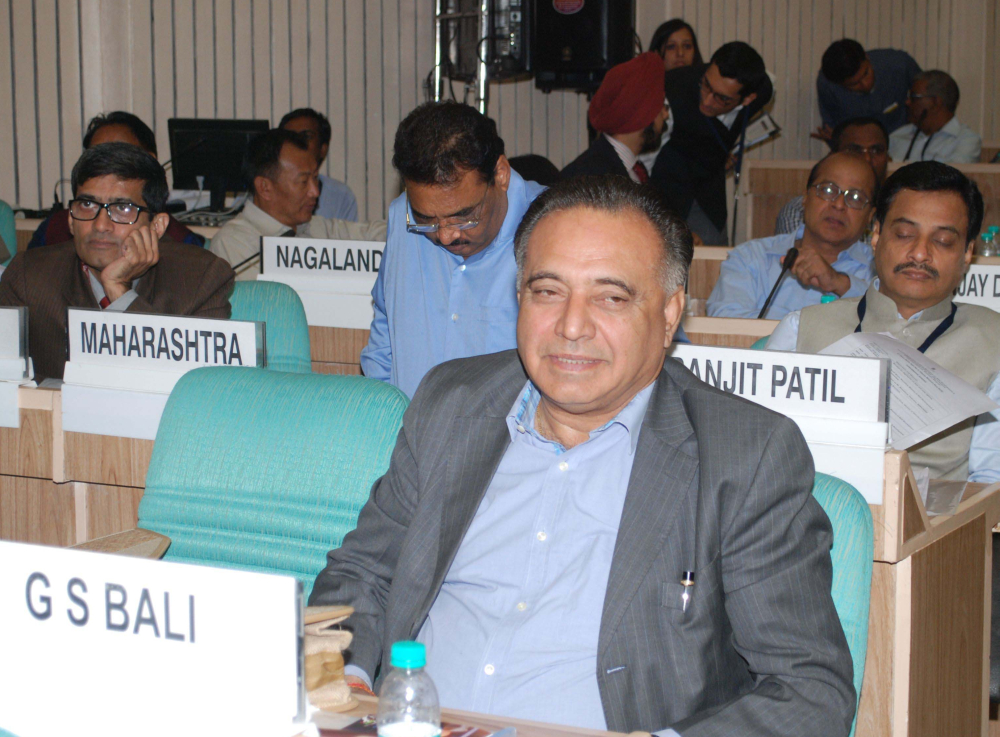 New Delhi: Transport and Technical Education Minister G.S. Bali asked the Central Government to start the Regional Vocational Training Centre for women in Shimla at the earliest, as all the cordal formalities including transfer of land had been completed.
Bali, in a national workshop on skill development at New Delhi today, also urged the Centre to open the advance training centre in Kangra district at the earliest.
Speaking at the workshop, Technical Education Minister informed that the state has implemented several schemes and programmes for strengthening technical education and for skill upgradation of the youth.
G.S Bali said that skill upgradation programmes in the State were being implemented with missionary zeal and soon new job oriented courses would be introduced by the State Technical Education Department for betterment of the youth.
The Minister informed that presently 234 ITIs were providing job oriented technical education to the youth in different parts of the State, in which over 36,000 students were getting training. He said that out of these institutions 98 ITIs were in government sector and remaining 136 in private sector. He said that 13 new ITIs were opened in government sector during the last two years and each assembly constituency of the State now have atleast one ITI in government sector. He said that 10 new state of art ITIs would be opened in government sector in the near future.
Union Minister of State for Skill Development and Entrepreneurship Rajeev Pratap Rudy presided over the workshop.
Principal Secretary, Finance Dr. Shrikant Baldi, Director, Technical Education Rajeshwar Goel, Deputy Director Divender Rana and other senior officers of industries and labour and employment departments were present on the occasion.