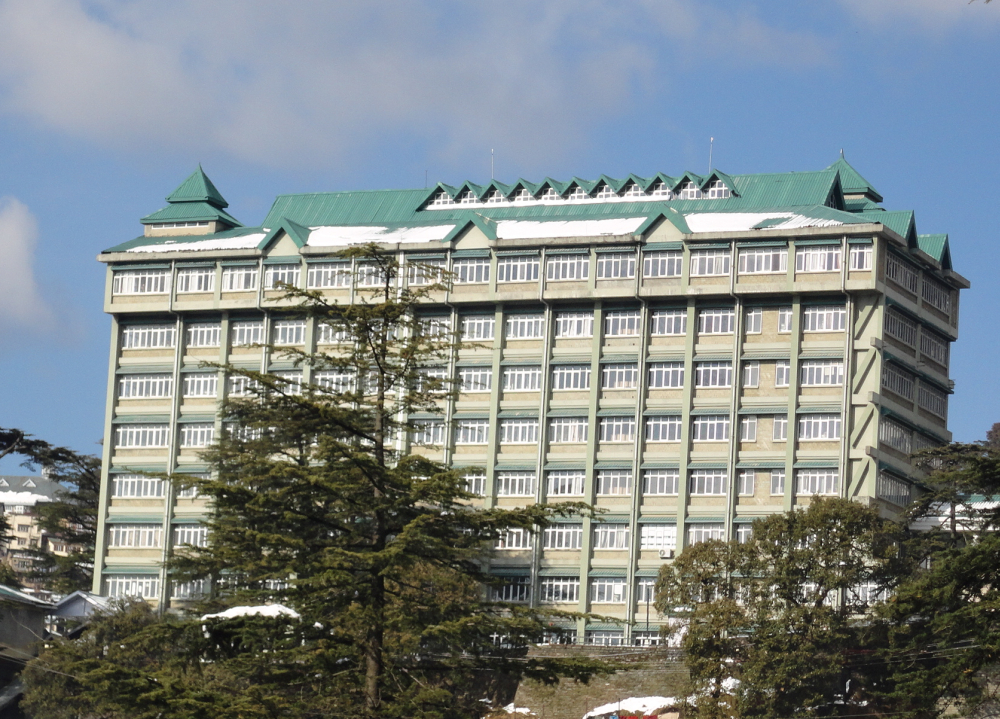 The Himachal Pradesh High Court has framed three points for the final disposal of the public interest litigation petition relating to the Thalot tragedy where 24 BTech students of the VNR Vigyan Jyoti Institute of Engineering and Technology, Hyderabad, and a co-tour operator were washed away in Beas River on June 8.
Passing this order, a division bench of Chief Justice Mansoor Ahmad Mir and Justice Tarlok Singh Chauhan framed three points for the further course of hearing. The first as to what steps should be taken to prevent such incidents in future in the state? The second, whether the investigation is rightly concluded or otherwise and whether the parents of the students can lay a motion before the trial court in terms of Section 173(8) of the Criminal Procedure Code (challan) and, the third, whether a final award can be made by the high court in a writ petition?
The Court further listed the matter of the case on 9 December.
Parents of drowned students are hoping for strict action against the Engineering College management. It's learned that similar incident was happened with the students of the Institute as two students were drowned in Pulichintala project in October 2012. However, college management didn't learn from that and due to their negligence 24 precious lives were lost, parents commented.