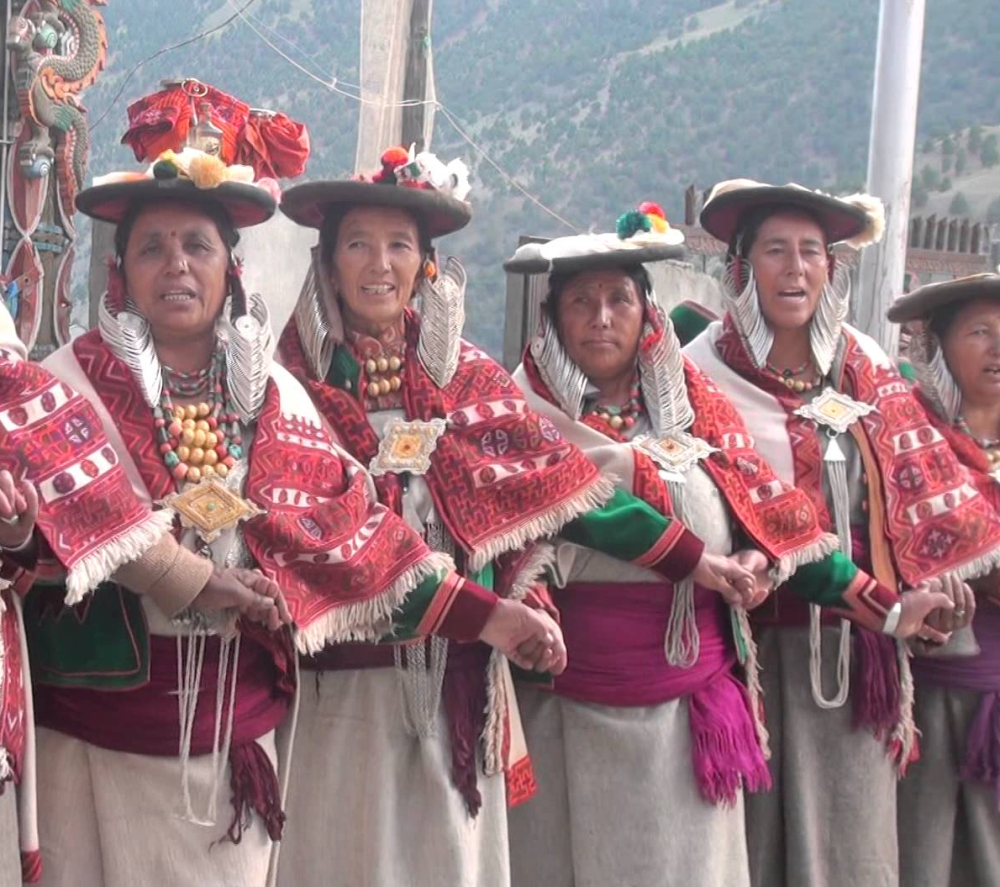 Sangla: To promote tourism and local culture, Kinnaur administration organised three days Sangla Valley 'Ukhyang' (Festival of Flowers) festival.
Festival was started on 8th October, where rich culture of Kinnaur was successfully showcased.
Kinnaur food festival were also organised at the event where traditional Kinnauri food were offered to the visitors. Besides promoting tourism in this region, festival also gave adept opportunity to sell the local produce directly to the buyers. Agriculture University, Palampur also organized Kissan Mela at the festival.
The Kinnaur valley, ideally known as cold desert, is a land of natural beauty, fairy tales, legends and fantasies. The peculiar heritage, culture and lifestyle of the people is unique and well preserved arts, crafts, metalwork, jewelry making techniques, exquisite decorative designs and many other things invites visitors to peep into real Kinnaur.
The Kinnaur has so much to offer for visitors and such festivals open gates for the tourist to explore this mystic and unexplored land.
It offers beautiful but treacherous trekking routes like the pilgrimage to mount Kinner Kailash and many more besides natural wonders like the mystic Nako Lake, the Sangla and Hangrang valleys, wild life sanctuaries, picturesque hamlets and various other opportunities of adventures sports.
Himachal Pradesh Chief Minister Virbhadra Singh has taken part in the closing ceremony of the festival and congratulated the local people for under taking initiative for starting the fair which besides giving boost to tourism activities would also help in keeping the culture intact.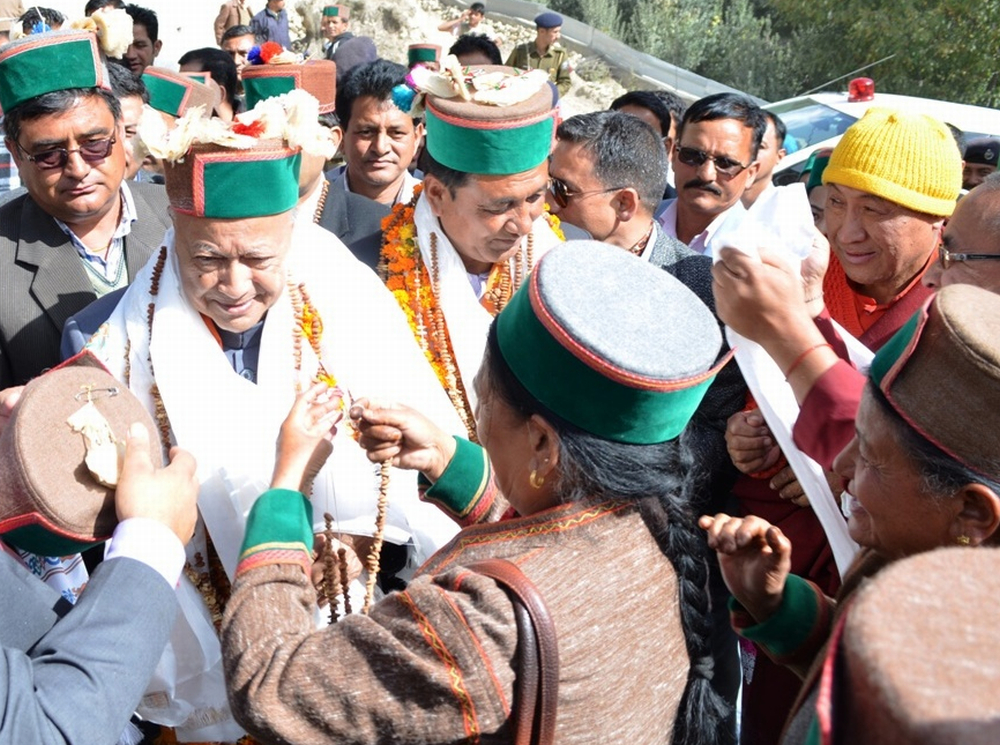 With the success of event, district administration has decided to make this three days festival an annual affair.