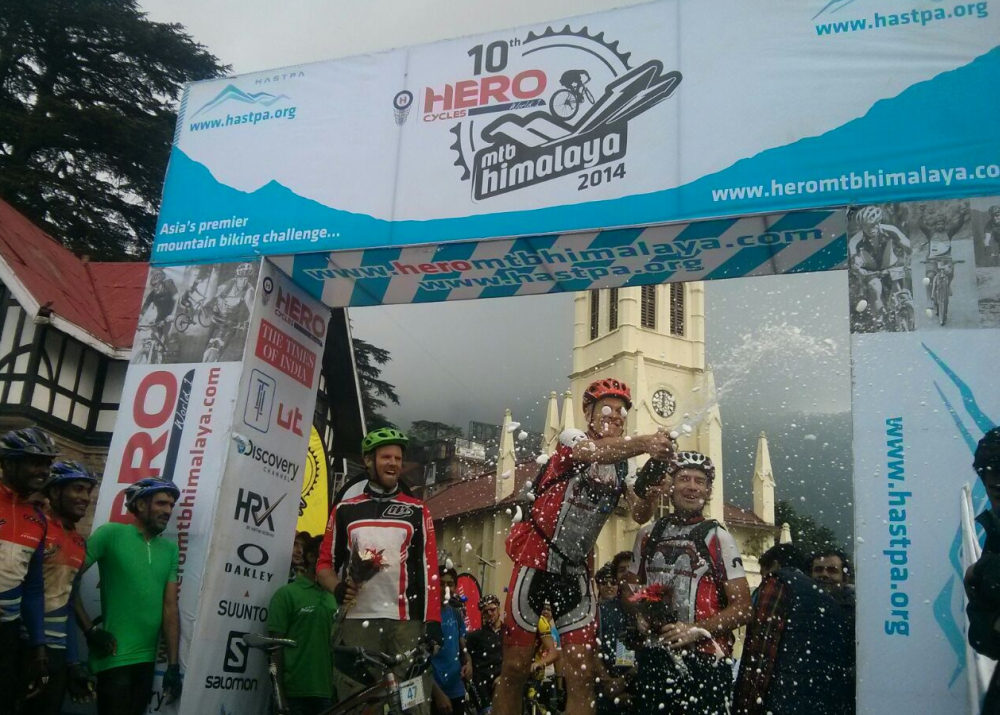 The 10th Edition of Hero MTB Himalaya finishes with Cory Wallace of Canada and Sonia Lopes from Portugal emerged champions in the Men and Women section.
In the men category Manuel Wessenbacker and Andreas Hartman come 2nd and 3rd respectively, while Monica earned 2nd spot in women category.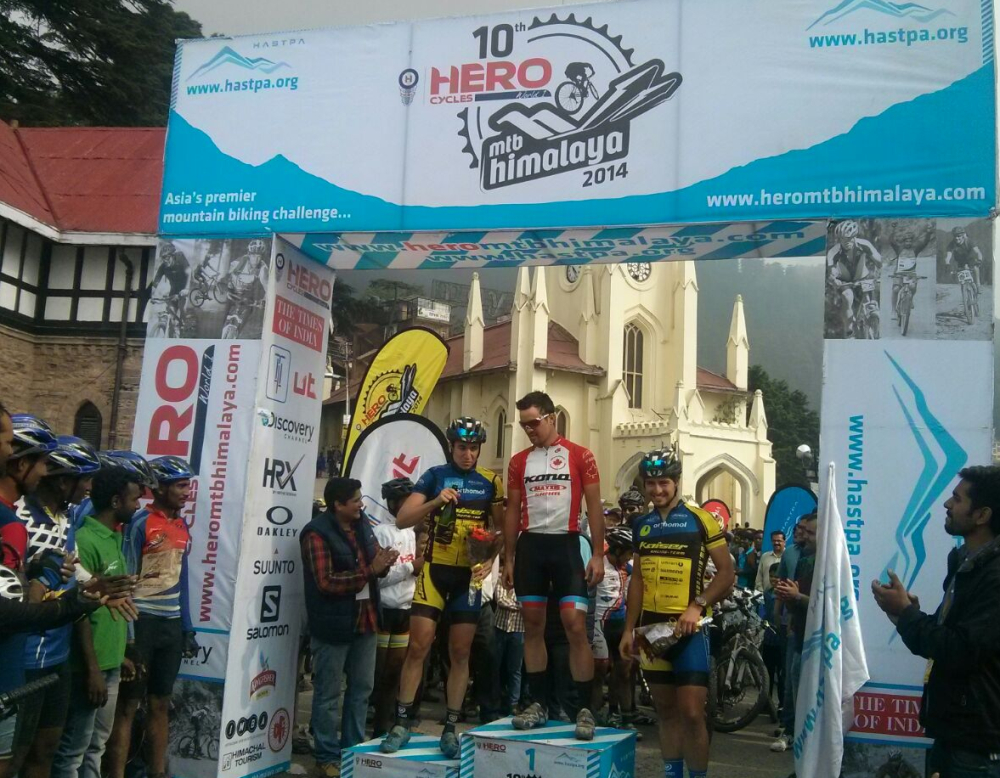 In the master's solo category, John Funk emerged the winner, followed by Mike Mclean and Gerry Mccuiag remaining at the second and third places.
In the team of two category, Aymann Tamang and Budhi Bahadur Tamang were declared winners. Naresh Barman and Purna Bahadur from the Army A team and Manjit Shishir and Man Karki from the Army B team came second and third, respectively.