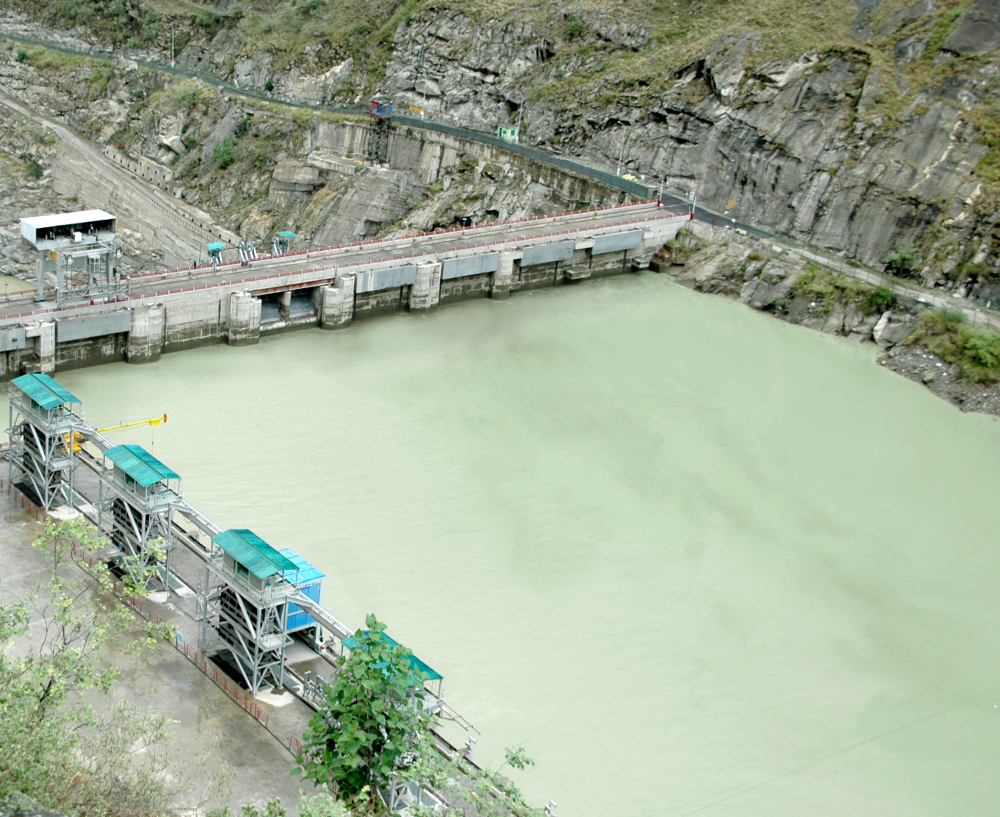 SJVN has sponsored a training program on "Land Surveyor" course at Construction Industry Development Council (CIDC), Faridabad for unemployed youths of the SJVN's projects affected region of Himachal Pradesh and Uttrakhand.
The job of Land survey has become a pre requisite for big construction projects and offers ample employment opportunity to the youth. To cater to the employability needs of the construction industry, SJVN has sponsored this training program under its "Corporate Social Responsibility & Sustainability Policy".
Vocational training programmes being sponsored by SJVN enable important transitions for the local people in terms of employability – from agriculture to non-agriculture, from rural to urban areas, from unorganized to organized sectors, from school to work and subsistence employment to fair wages employment. SJVN has already sponsored more than 200 local youth to various job oriented courses in CIDC.
S.K. Mahajan, Head of Dhaulasidh Hydro Electric Project of SJVN, inaugurated the training program. Awadhesh Prasad, Sr. Manager Corporate CSR Section, Dr. B.K. Pandey, Dr. Suchita Kumar, Praveen Tiwari and Prof. B.R. Chauhan were also present on the occasion.