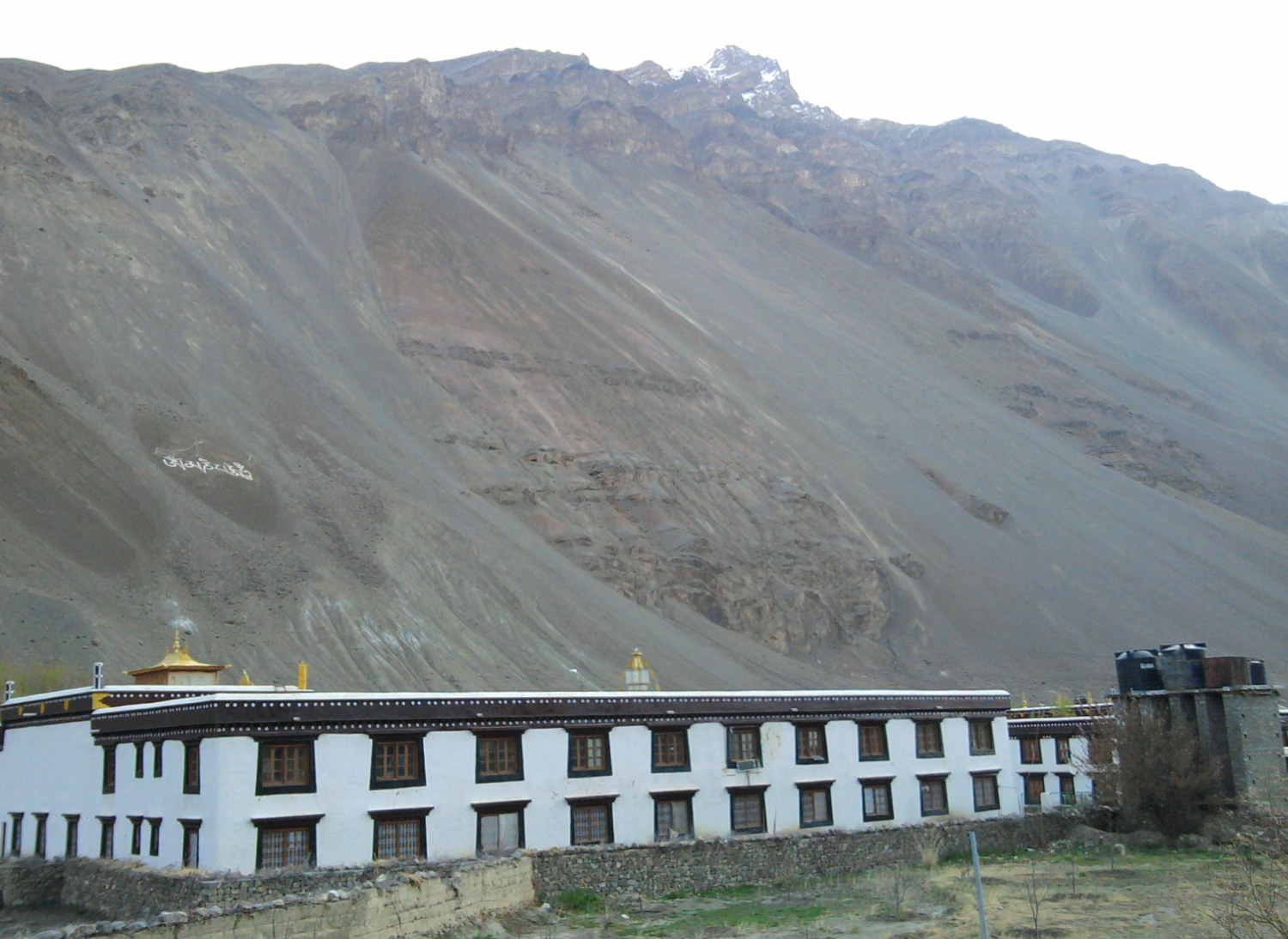 Tabo, known as 'The Ajanta of the Himalayas' is all is set to get an institute of Bodh studies which would emerge as innovative centre of Buddhist learning.
The Himachal Pradesh Chief Minister Virbhadra Singh revealed that to preserve the ancient seat of Buddhist Studies at Tabo, the Ministry of Culture, Government of India (GoI) has agreed in principle for establishing the 'Indian Institute of Baudh Darshan' (IIBD) at Tabo.
Chief Minister revealed that for Rs 45 crore project lands measuring around 30 acres at Mohal Dhaang Chummi had been cleared by GoI and necessary clearances from Forest department were underway and the land would be soon transferred in the name of Union Ministry of Culture for setting up the institute. Chief Minister Virbhadra Singh said
"Tabo has evolved as an important centre of learning and setting up of IIBD will further bring the State on the International map, which will help the scholars and the academicians to pursue higher studies on Buddhist literature,"
The State Government had already conveyed its approval to the proposed Institute. The case was held up since 2011 due to site related issue. The GOI has finally accepted the recommendation of the State Government.
The Chief Minister said that IIBD will serve the monks and students and will also help preserving the ancient seat of Buddhist Studies and blend it with the contemporary.
Tabo Monastery, situated in Lahaul& Spiti has been a centre for study of Buddhists philosophy and tribal culture since its inception in 996 A.D and the proposed centre will be a landmark as it will preserve and publicize the ancient seat of Buddhists studies.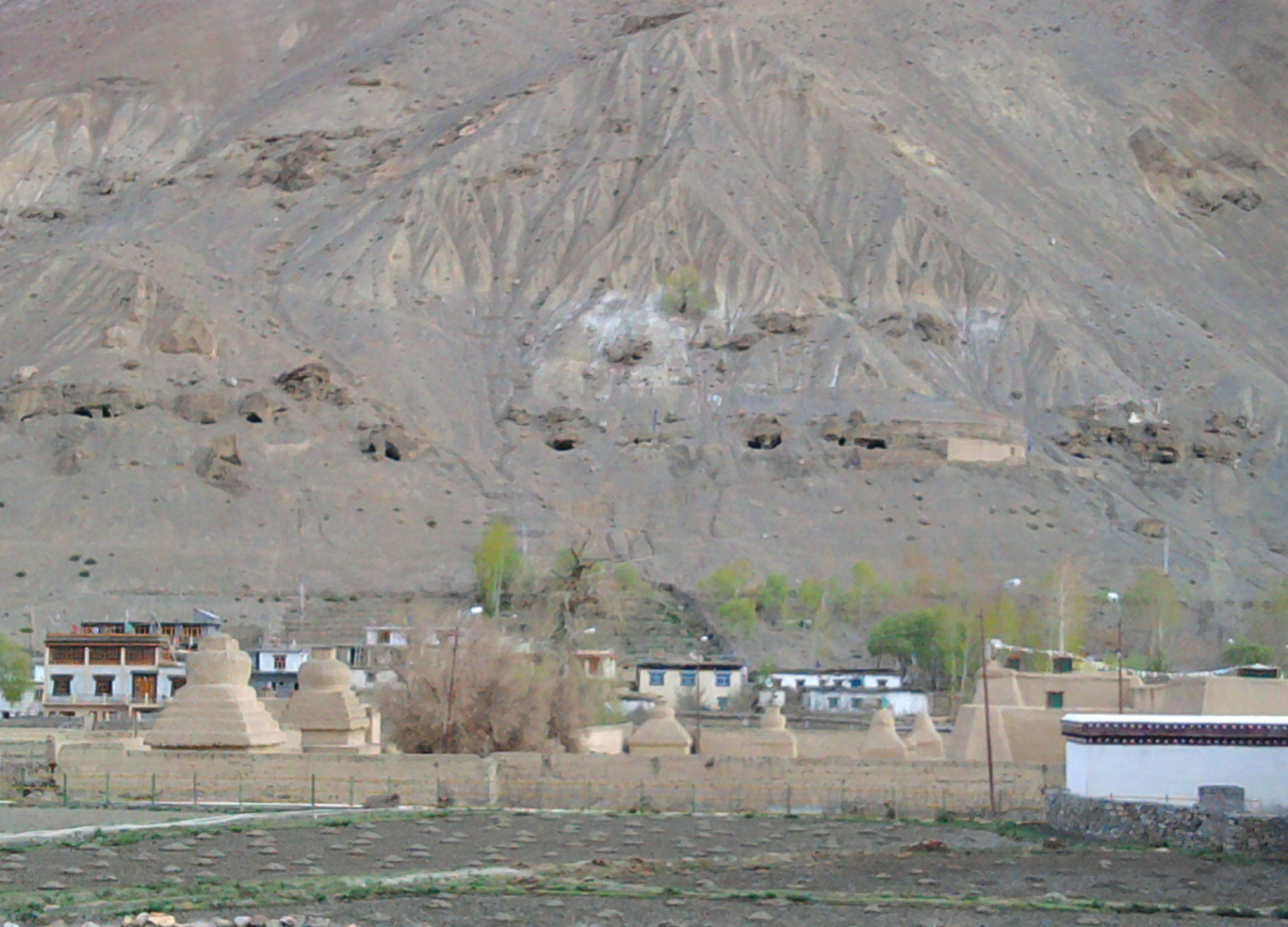 Virbhadra Singh, during his tenure as Union Minister of steel in UPA-II had coined for the project and suggested then Prime Minister Dr Manmohan Singh for establishing the institute at Tabo.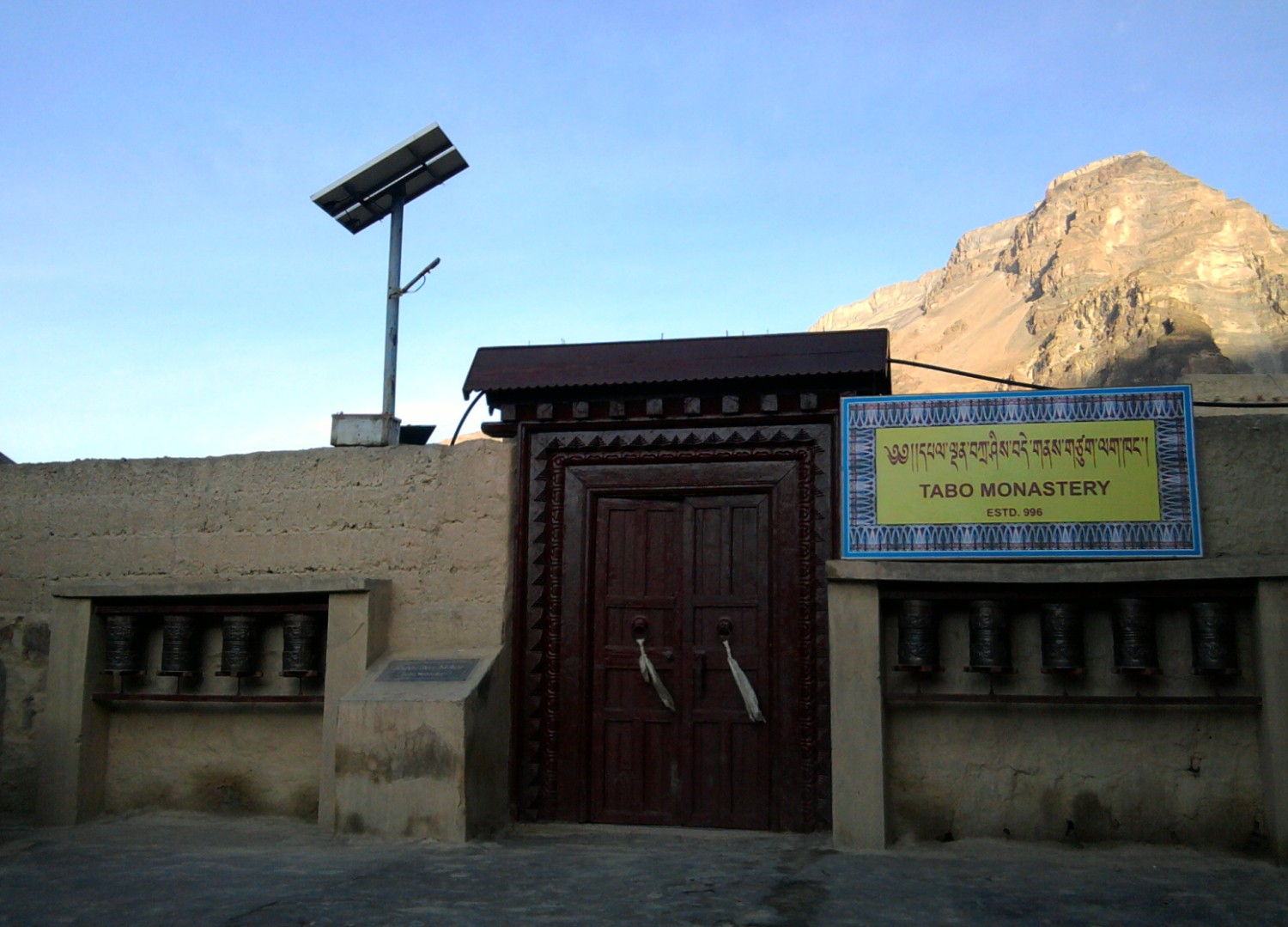 Tabo Gompa has been declared as protected by Archaeological Survey of India as it harbours some of the oldest and most exquisite Buddhist murals and antique paintings of almost 11th century, in the world.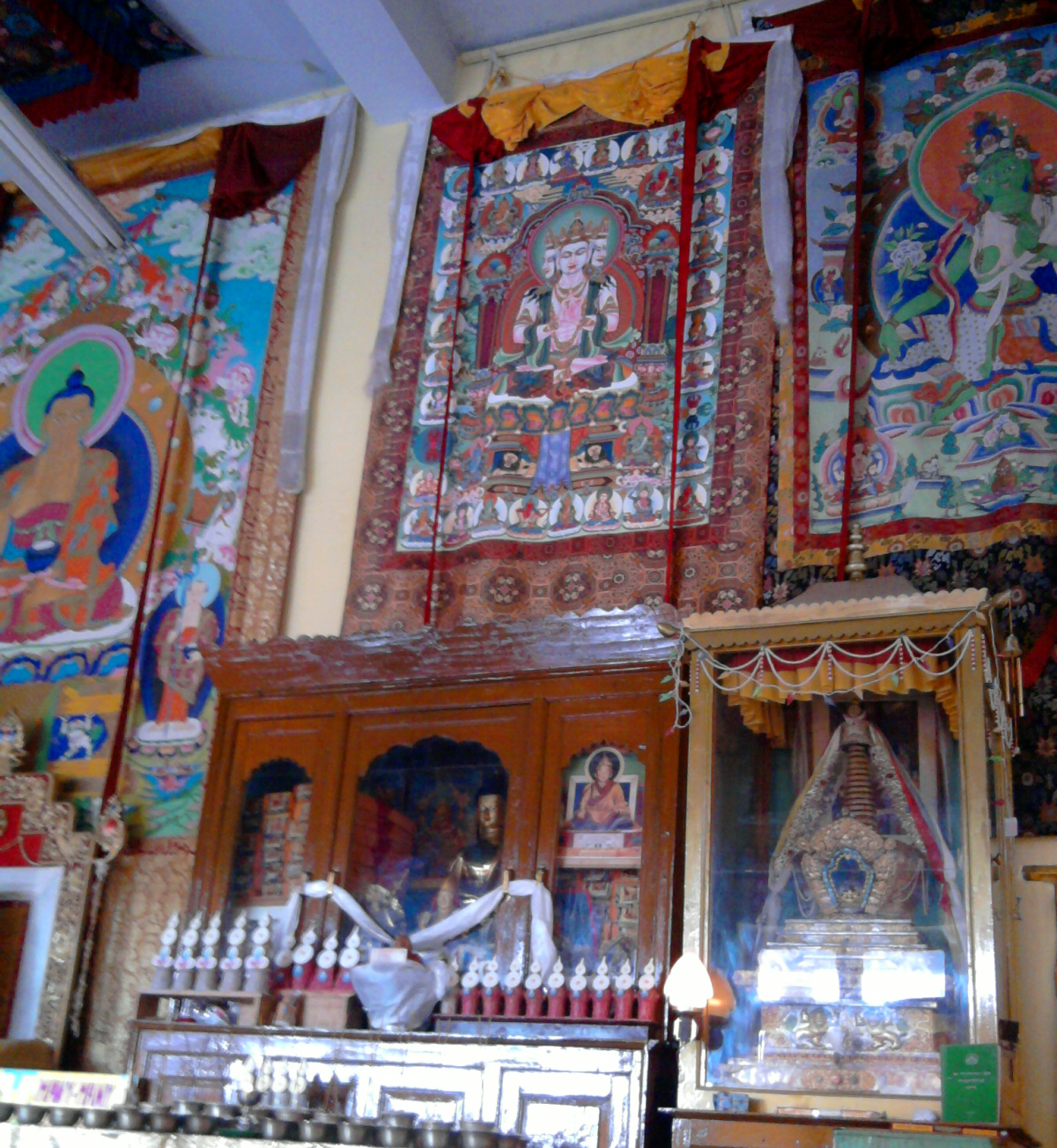 Once completed, the project will bring Tabo and Himachal on the International Map for pursuing Buddhist Studies.