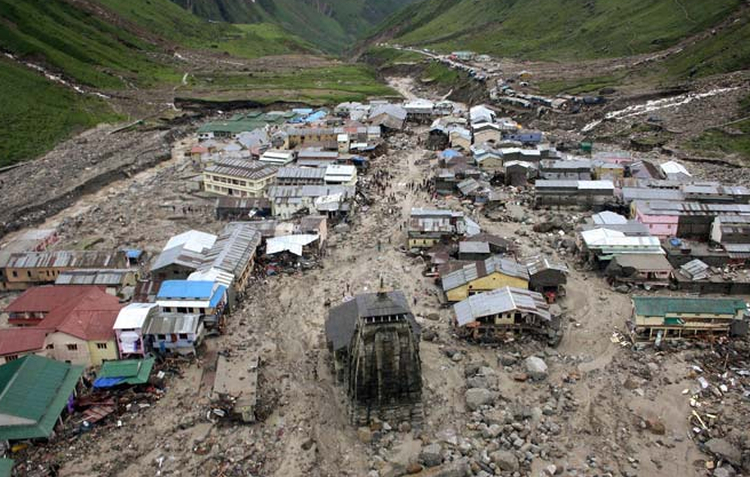 The Forensic Directorate of Uttarakhand, Government of Uttarakhand has compiled a data bank of DNA samples drawn from the mortal remains of the unfortunate victims of terrible natural calamity occurred in 2013 in Uttarakhand.
Government of Uttarakhand, in its written communication with the Government of Himachal Pradesh Government, informed that the relatives of the victims, if they wish, DNA samples may be matched with DNA samples of their relatives.
For further information Director, Forensic Science Laboratory, Panditwari Police Chowki Campus, Panditwari, Dehradun, Uttarakhand, Pin Code 248001 can be contacted or information in this regard can also be sought through email [email protected] or telephone number 0135-2772090.
A devastating cloudburst that had hit the Kedarnath and badrinath shrine of Uttarakhand caused devastating floods and landslides in the country's one of the worst natural disaster of century.
As of 16 July 2013, according to figures provided by the Uttarakhand government, more than 5,700 people were "presumed dead.
Devastating flood had leave trail of destruction as it damaged several houses and structures, swept away bridges and roads and left about numerous pilgrims and tourists trapped in the valleys leading to three of the four Hindu Chota Char Dham pilgrimage sites.
The Indian Air Force, the Indian Army, and paramilitary troops evacuated more than 110,000 people from the flood ravaged area.