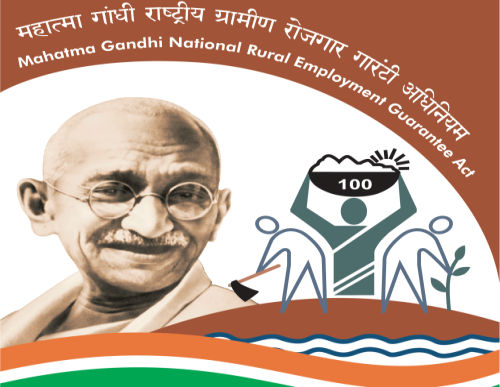 The Lal Bahadur Shastri National Academy of Administration, Mussoorie, organised a two-day workshop on the Mahatma Gandhi National Rural Guarantee Act (MNREGA) at Barog. It was attended by administrative officials from Haryana, UP, Punjab, Chhattisgarh, Uttarakhand, Bihar and Himachal Pradesh. Directors, Rural Development, deputy commissioners and high-ranking officials of the Rural Development Department participated in the workshop.
Director, Rural Development Dr Amandeep Garg claimed that works under MNREGA had accelerated the pace of development in rural areas and had helped sustain and strengthen the basic infrastructure in the state. He added that sufficient funds were available for development works under MNREGA at panchayat level and has successfully helped people in rural areas to devise and execute development works as per their requirements.
Garg said that MNREGA has given a unique opportunity to the women, persons of weaker sections, small and marginal farmers as they have got employment opportunity on their door step and benefited by it. He further stressed upon the need to have a long-term vision for MNREGA at panchayat level and added that persons with technical knowledge could be more effective in rural areas.
Nitin Yadav, Director, Rural Development, Haryana, said border areas of Haryana had benefited considerably from MNREGA schemes. Prof ML Gupta of the National Academy of Administration, Mussoorie, said the officials would share their field experiences and views on MNREGA during the workshop to make it more effective for future planning.