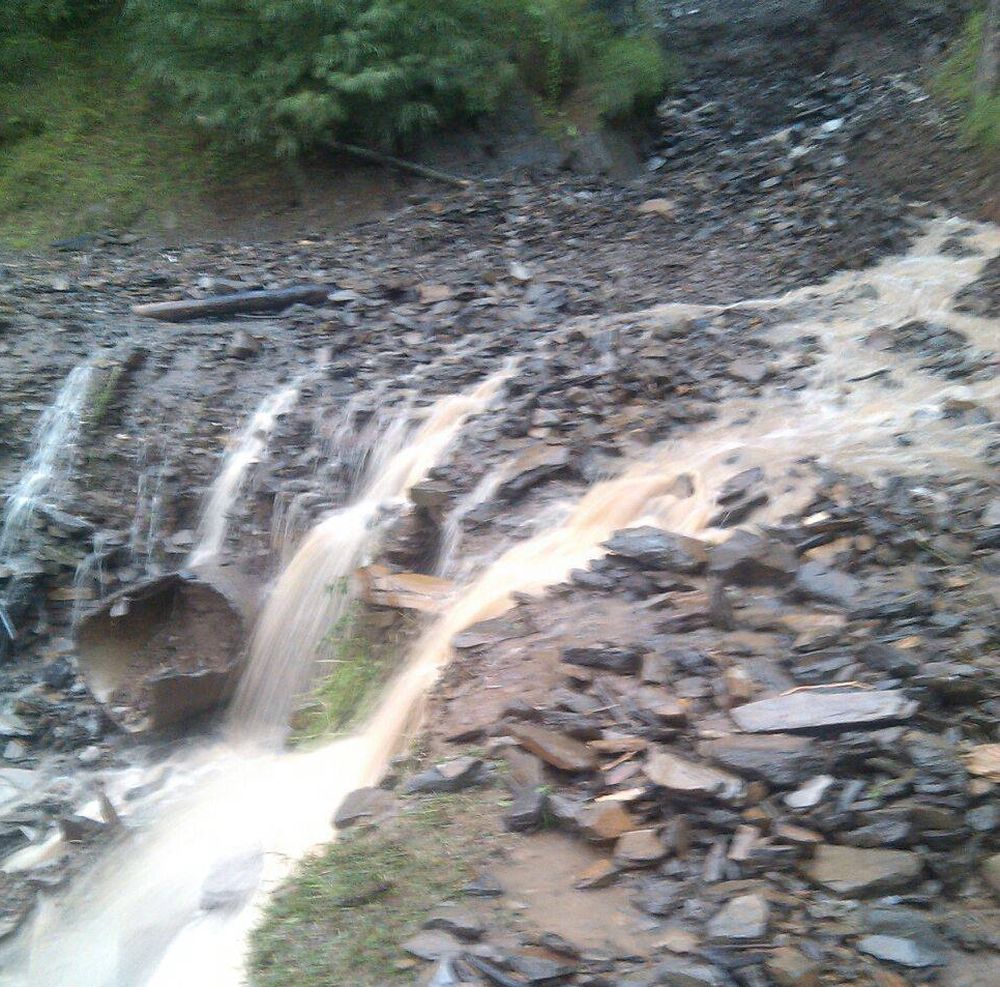 Shimla: Heavy rain during the monsoon has damaged properties worth Rs 628.86 crore in the State.
As per report, presented by Additional Chief Secretary (Revenue), Tarun Shridhar, in a meeting of State Management Disaster Authority (SDMA) presided by the Chief Minister, PWD has accrued losses of Rs 400 crore due to the excessing downpour, while water supply schemes has suffered a loss of Rs 172 crore, besides Horticulture and Agriculture departments have suffered Rs. 52 and Rs 16 crore losses respectively.
The state government has dispersed a sum of Rs 2.72 crore as ex-gratia payment to as many as 68 persons who lost their lives due to cloud bursts/flash floods since the onset of South- West monsoons in the State.
The highest toll of human lives was in Chamba district where 24 people lost their lives followed by Bilaspur where 11 were killed.
As per report 652 livestock were perished and the loss on this account has been assessed as Rs 52.68 lakh.
There were 2395 structures damaged out of which 1210 house were damaged.
To mitigate disasters in the State, the need of constituting multidisciplinary team was felt and in the SDMA meeting Additional Chief Secretary Tarun Shridhar assured the Chief Minister to constitute State Disaster Response Force (SDRF) within next three months.