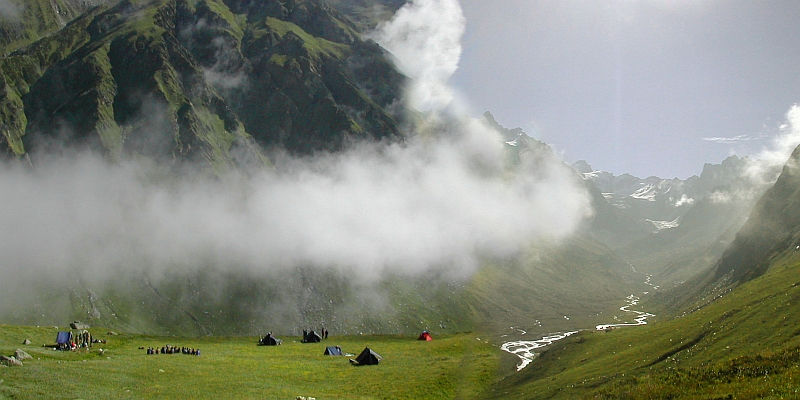 The Great Himalayan National Park (GHNP) has been nominated for the prestigious UNESCO natural World Heritage site status.
Along with GHNP, the International Union for Conservation of Nature (IUCN), the advisory body to the UNESCO Committee on Nature, has nominated 11 natural and mixed sites from across the world for the World Heritage Status.
IUCN would present its recommendations to the World Heritage Committee during its meeting in Doha, Qatar from June 15 to 25.
The Great Himalayan National Park Conservation Area, known for its exquisite floral and fauna biodiversity, had lost the chance to get the world heritage site status last year.
The GHNP of Kullu district covers an area of 754.4 square kms. It was declared as National Park under the Wildlife (Protection Act) 1972 by the Himachal Pradesh government in 1999.